Believe it or not, the original DROID from Motorola, or just OG DROID for short, is officially 10 years old as of this past October. Its official release date was October 17, 2009 on Verizon. Time flies, folks!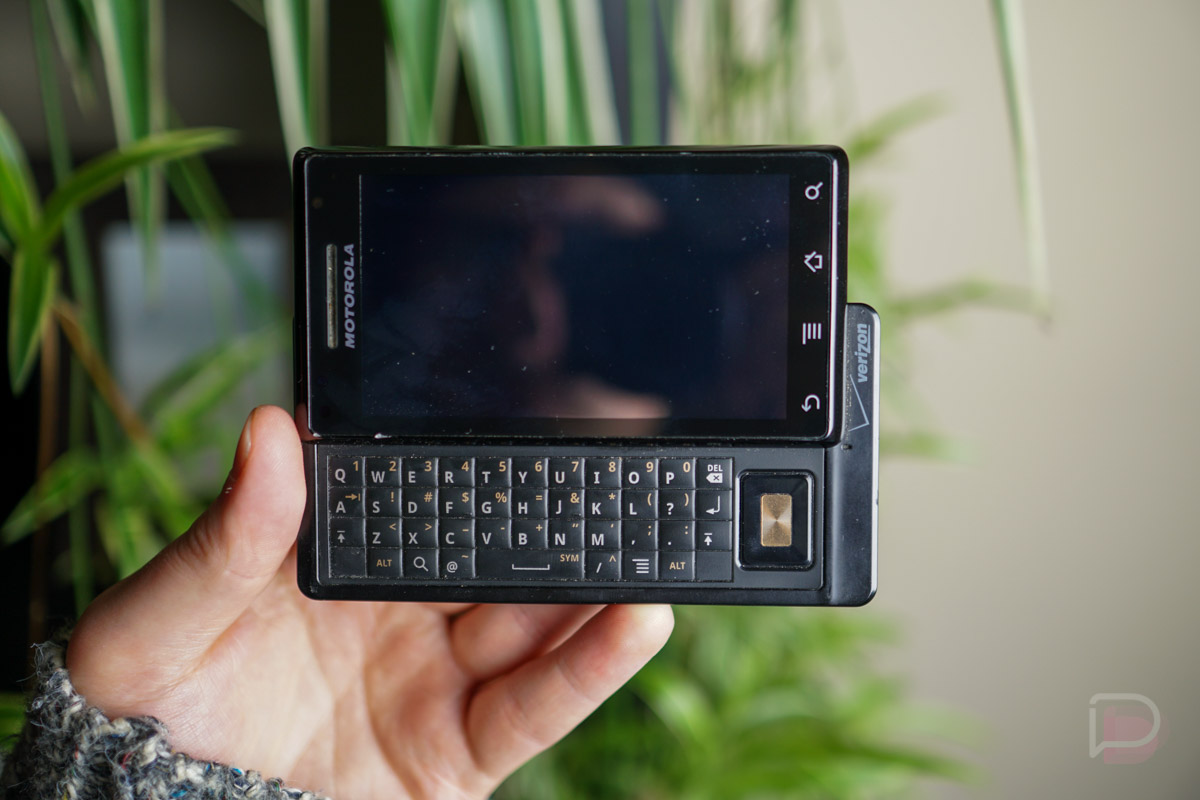 Obviously, everyone here knows the importance of that phone for us. After all, it's the phone that started it all not just for us, but many of you. It's the phone we used to root, ROM, flash custom kernels, and also used to help build an Android community we're still pretty darn proud of ten years later.
And as you'll be able to see from these photos, mine has been sitting at the bottom of an old cardboard box out in the garage for quite a few years now. The disrespect. I promise, it'll stay inside cozy and warm in a desk drawer from now on.
We're getting older, people.