I know we have a few creatives here, so this post is for you or anyone looking to score a very sweet prize this holiday season. Facer is teaming up with Montblanc for a watch face design contest, with twelve winners walking away with a new Montblanc Summit 2 smartwatch. If you didn't know, we really like the Summit 2 from Montblanc.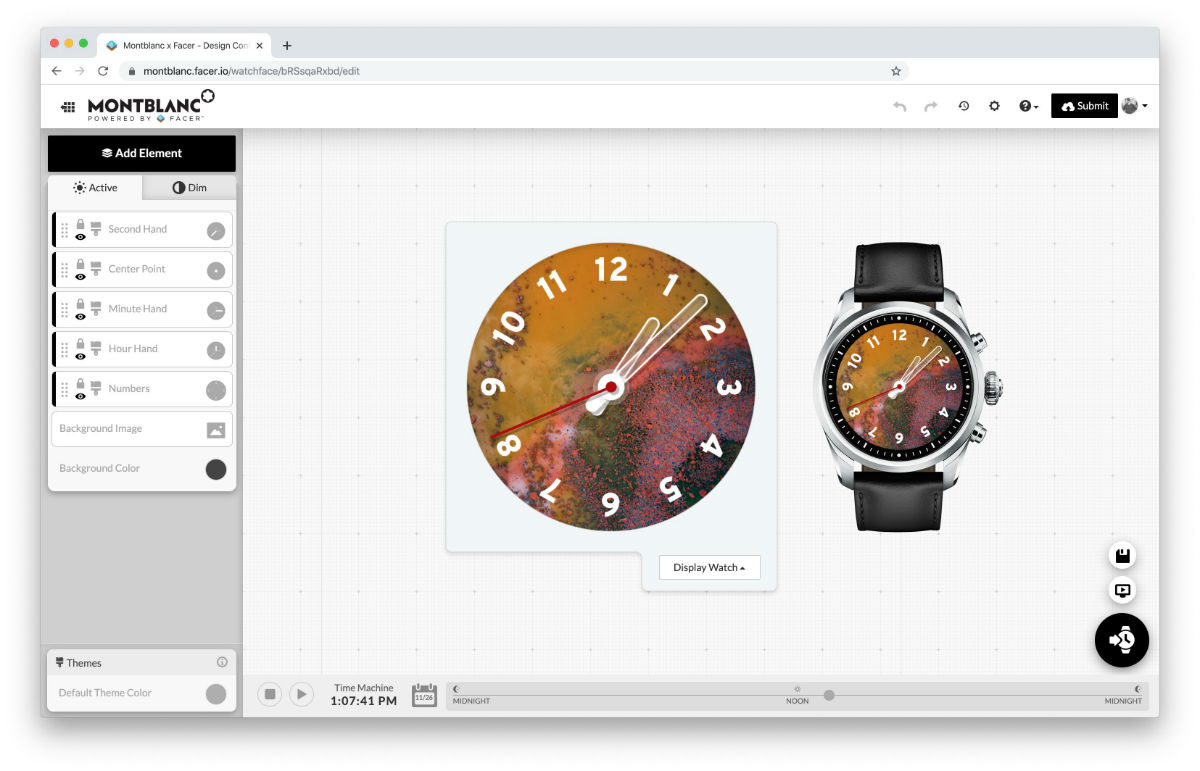 Entering is very simply and there are only a few rules you need to be aware of. Basically, you'll design a few watch faces the best you can, with the faces then judged by a panel of experts. Those people are Zaim Kamal (Montblanc's creative director), Dr. Felix Obschonka (Montblanc's New Technologies director), Ariel Adams (founder of aBlogtoWatch), and Ariel Vardi, (Facer's co-founder and CEO).
Rules
The designs must be 100% original.
The designs must NOT contain any Montblanc logo/name.
Designs infringing on any copyright/trademarks will be disqualified.
Unlimited entries per participant, but only 1 entry can be selected as finalist by the jury.
The designs must be submitted before December 27th at midnight Pacific Time.
If you've never designed your own watch face on Facer, the process is pretty straightforward. You can do basic designs with preloaded numerals and dials, but you can also get very fancy with it and lots of customizations and complications.
Think you can handle that?
// Facer