When it comes to leaks, when it rains it pours. According to a user on Weibo, who is apparently a very sneaky photographer, someone in China is walking around with the new foldable Razr device from Motorola.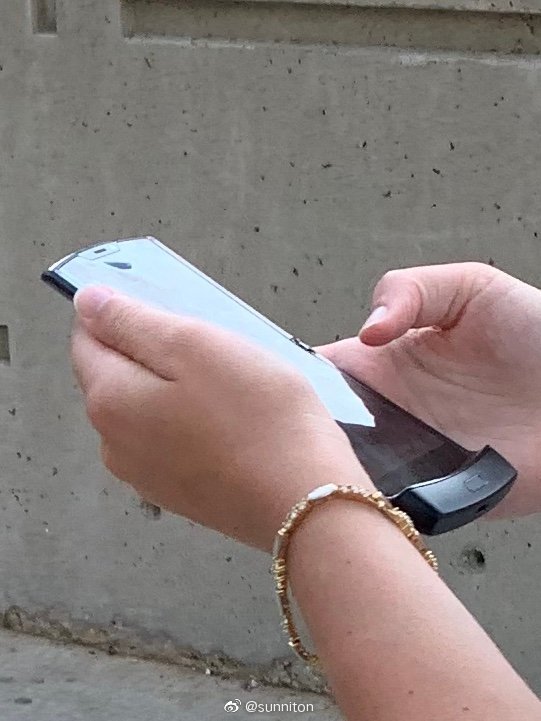 As you might already know, we got a few leaked press renders of the device from @evleaks this week. This new photo aligns with those images perfectly, and quite honestly, this is looking like a very slick device.
Motorola is planning to unveil this device on November 13. Are you hyped?
// Weibo | Android Police