The Pixel 4 has leaked more times than we can count, but we still have yet to see any official renders outside off the couple of images that Google provided us. Today, though, we might be looking at a first front-to-back shot that you'll see spread about retailer sites worldwide.
The image, which shows off a Playstation-esque "P4" logo wallpaper, was posted by @evleaks.
Is there anything new here? It's a new image, dammit! I just said that. Other than that, no, there is nothing else to really learn. Oh, we do get to see YouTube Music front and center, as Google told us last week it would be. There's also an "LTE" logo, October 15 date (that's when the Pixel 4 event is), and 10:00 showing in the top left corner, a spot that has often been used to reference the version of Android.
Get over the forehead. You know you are buying one.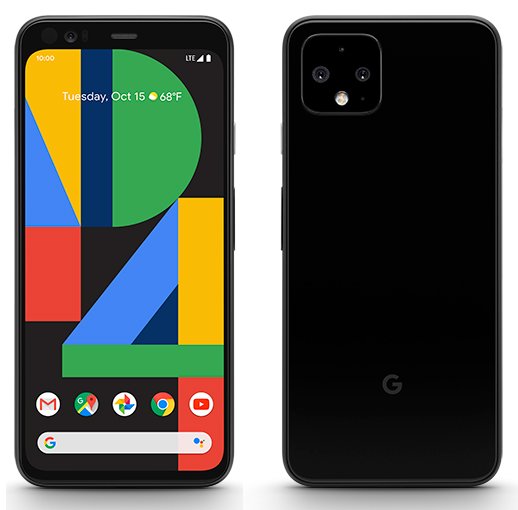 UPDATE 10/2: Here's the Pixel 4 XL too.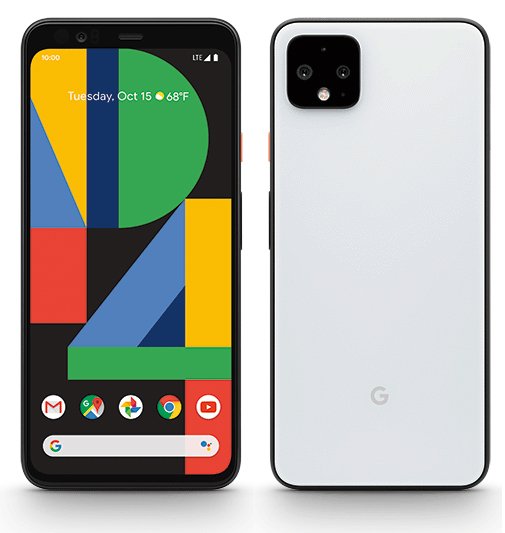 UPDATE 10/2 x2: And here's the "Oh So Orange" version.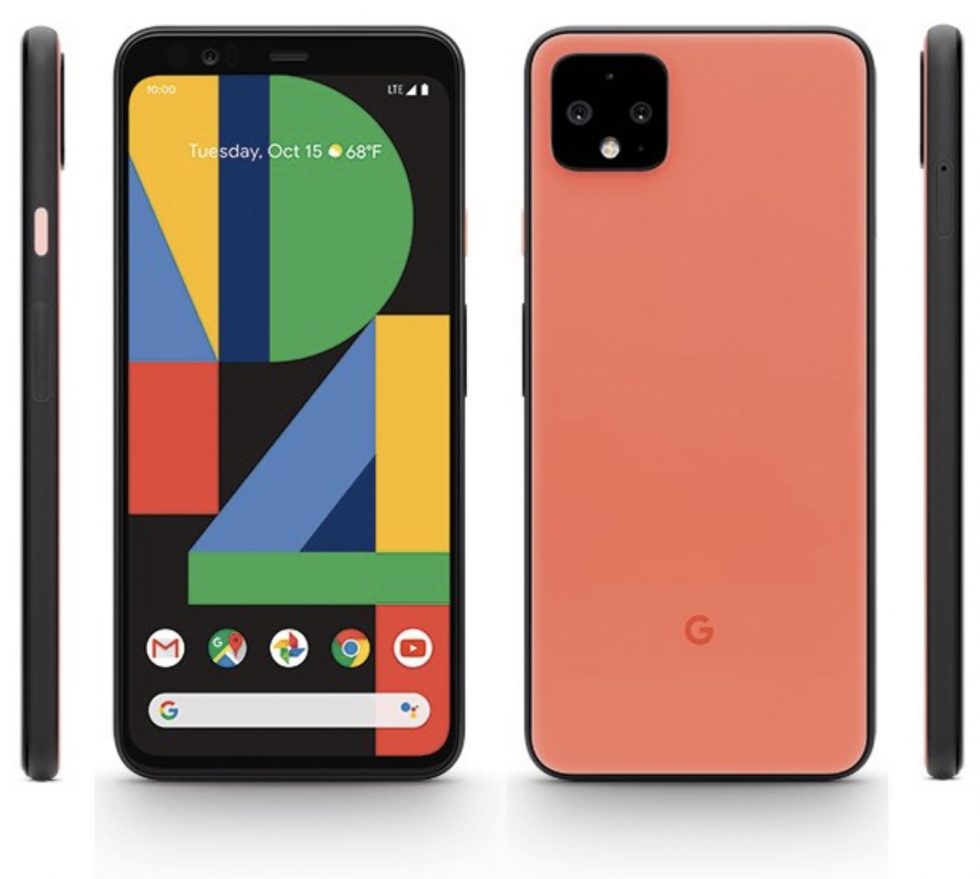 // @evleaks