When Google Express flipped over to Google Shopping last month, Google told us that a new Google Shopping experience was soon arriving for everyone. Today is the day that goes live. Additionally, Google Lens now wants to help you do that shopping by acting as a personal stylist. It's a shopping day, friends!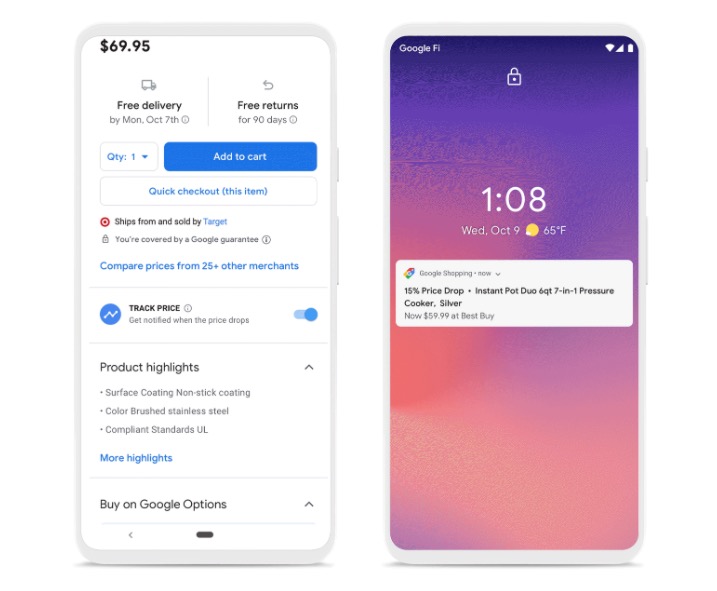 New Google Shopping
For the new Google Shopping, you still get to discover and compare products from all over the web. Now, though, you get a personalized homepage with product suggestions, sections to help with reordering, and options to choose between purchasing online, at a nearby store, or directly from retailers on Google.
The new Google Shopping allows for price tracking too, with notifications on your phone to boot. Down the road, Google says you'll be able to tell Shopping to send those notifications via email.
Finally, the new Shopping adds a "Google guarantee" for goods you buy directly on Google. That means a quick-and-easy checkout, as well as orders backed by Google should you need customer support, returns, and/or refunds.
Again, you'll find the new Google Shopping online and through the app, formerly known as Google Express.
Google Lens Style Suggestions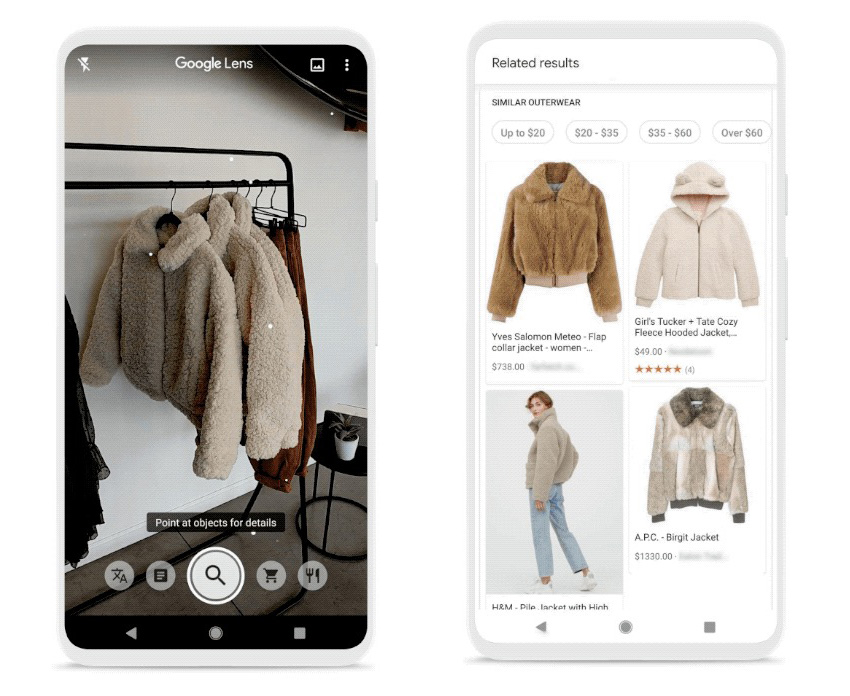 Styling suggestions are here for Google Lens in a couple of ways.
For one, should you see an item on Instagram or in a photo, you can take a screenshot of it and then open the picture in Google Photos to have Google Lens give it a scan. Lens can show similar styled looks or options to buy items that look like what your picture shows.
If you want to get a bit more live with it, you can use Lens within your camera (assuming it's supported) to point at objects and have it pull up not only items to buy, but style inspirations too. You'll find closely styled outfits and imagery from Instagram fashion folks or blogs.
Look for these new experiences in Shopping and Lens today!