Since the Pixel 4 and Pixel 4 XL could show up in about a month, that can mean only one thing: the leaks are coming. In today's, we get a fresh set of images of the device in what appears to be the same testing facility that they keep leaking out of.
What's new here? Well, we got a big ol' shot of the white Pixel 4, that XDA believes could be the Pixel 4 XL. You can see the clean white backside, with no two-tone texture or colorway, along with that orange power button and square camera housing. It looks quite minimal and not wildly offensive, unless you just hate plain things with squares on them.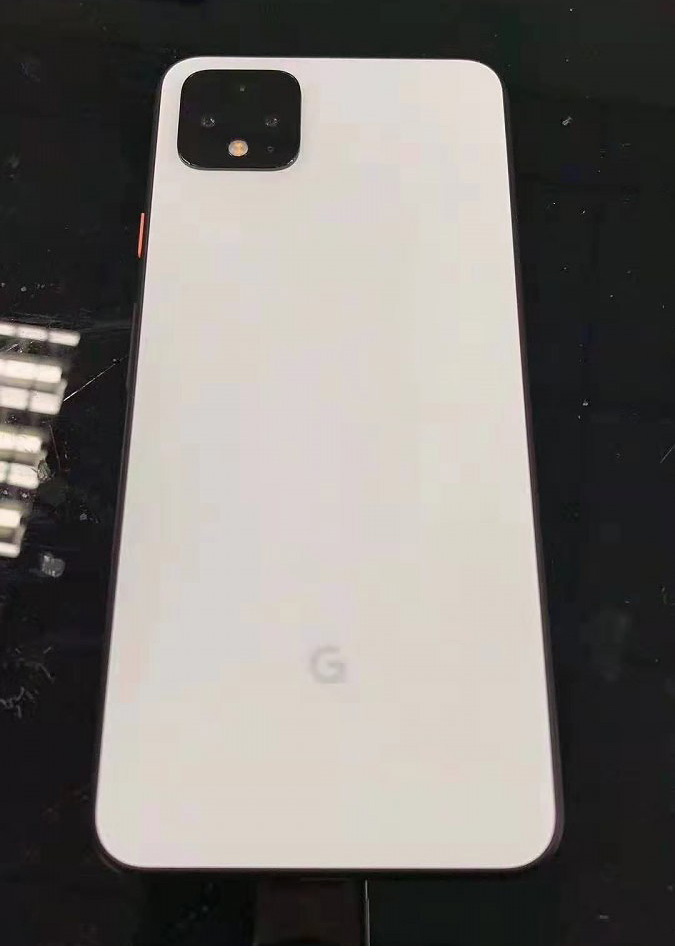 In addition to the white Pixel 4, we get a look at the camera UI of the Pixel 4, showing an 8X zoom. We also get a clear photo of the front of a Pixel 4 in black (notice the white power button) with screen protector cutouts for all of the sensors up top. There's that bottom chin too, which I swear is getting bigger with each new leak.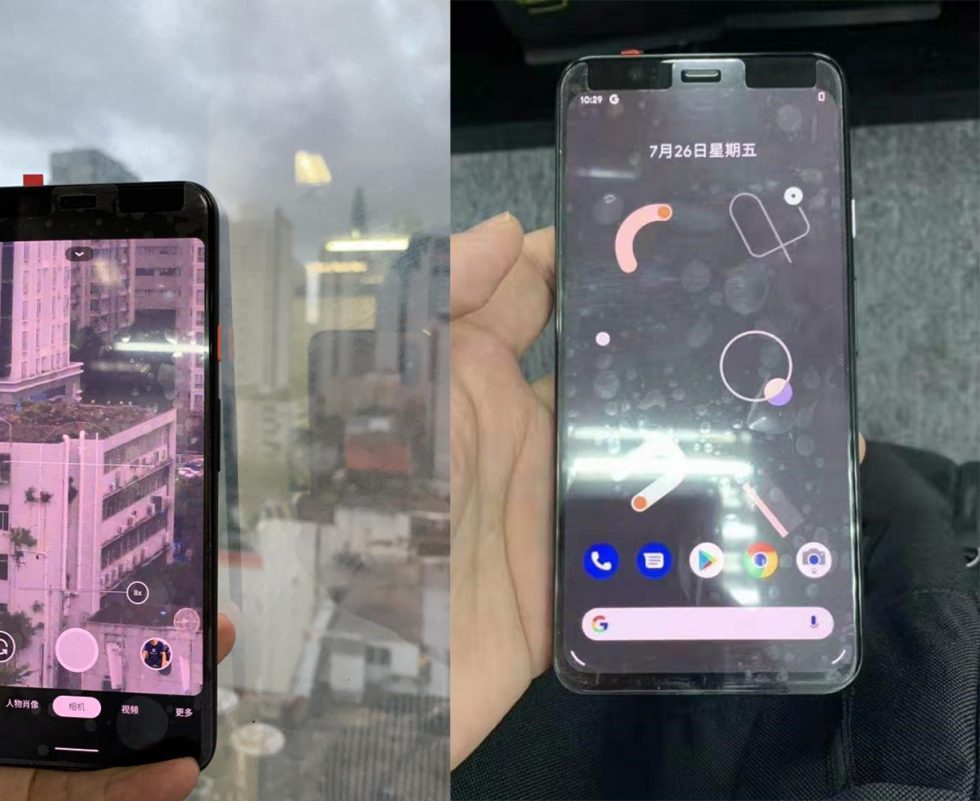 Finally, XDA says they have a picture that proves the 6GB RAM rumor, and you can view that through the link below.
How are we feeling on this fine Friday about the Pixel 4?
// XDA