2019 has brought with it something we aren't used to – an ounce of Google secrecy. For years, Google's hardware products – its phones in particular – have been some of the worst kept secrets in all of tech. You may recall last year's Pixel 3 and Pixel 3 XL debacle, where we saw full reviews of the phones months before they were even announced.
This year has been different so far. We know almost nothing about the next Google Pixel phones, which we assume to be called Pixel 4 and Pixel 4 XL. Well, today, we are supposedly seeing renders of each for the first time, thanks to CAD renders provided by @onleaks.
What exactly do we have here? These renders, which are based off of leaked schematics, show a phone that looks more like the leaked iPhone 11 than a Google phone. You can see a square camera housing in the top-left rear corner, curved glass everywhere, a speaker grill at the top of the phone's display, and USB-C port with dual speaker cutouts at the bottom. There are power and volume buttons in familiar places too, as well as no sign of a fingerprint reader (it's probably in the display).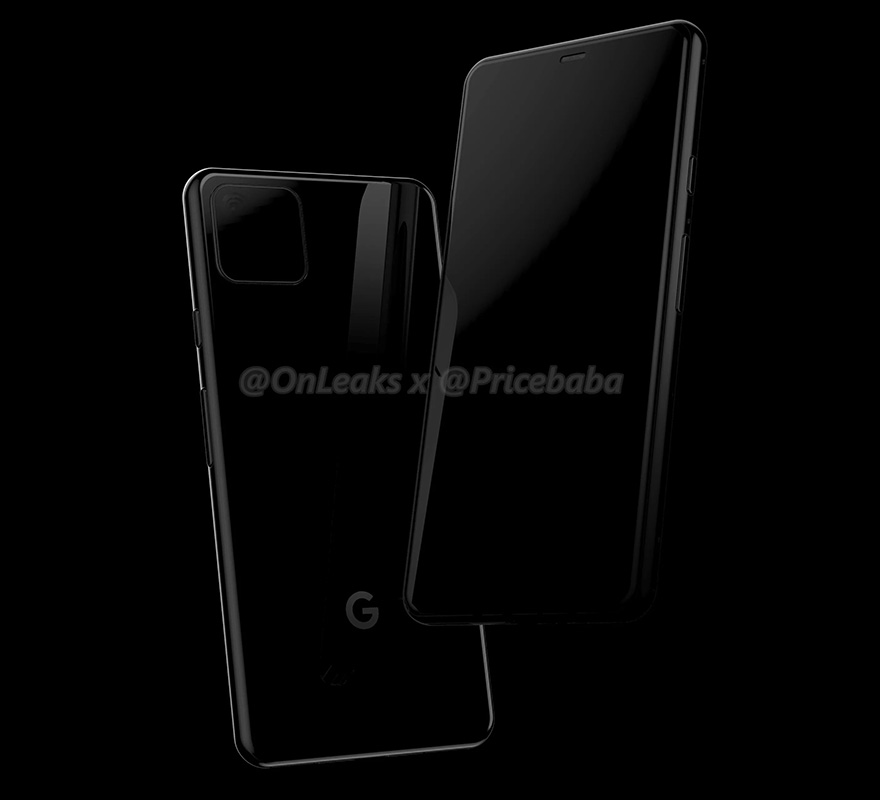 These renders are based off of "early prototyping schematics," so unlike other leaks from @onleaks, these are going to be tougher to fully digest. They could be the Pixel 4 or they could be a prototype that's already been dumped for something else.
I don't have much of a reaction to these just yet. I want to tell you that the camera square looks terrible, just as it does in iPhone 11 leaks, that I'm worried we'll see another notch (where else will that earpiece grill sit?), and that those buttons better not be HTC-esque faux buttons, but an "early prototyping schematics" declaration has me hesitating.
Your thoughts?
// Pricebaba