We're still pretty sure that Google will announce the Pixel 3 and Pixel 3 XL at an event that is scheduled for October 4. We hope they have plenty of other products to show off at that time, because the Pixel 3 XL story is here, done, and old. I hate to say that, but look, there are numerous samples of the phone in the wild at this point and there isn't much left to know. We're at the stage of leaks where full reviews are popping up, yet the phone won't even be announced for over a month.
Today, Eldar Murtazin of Mobile Review posted up an unboxing, hardware tour, software overview, showed off the new USB-C earbuds with Google Assistant controls, compared it to the Note 9 and P20 Pro, ran a photo comparison, talked about battery life, and then still had time to rant about why there are this many production devices already out in the wild. This shit is ridiculous.
In his Pixel 3 XL review, we don't necessarily learn all that much. The software is the Android Pie that your Pixel or Pixel 2 is already running. The hardware is new, but we've seen it a dozen times by now. In terms of new stuff, he did show off that Google Assistant button for the included USB-C earbuds that are included. He also showed off the currently-being-dogfooded Camera app with its new UI. Otherwise, yeah, this is the Pixel 3 XL.
Here are shots of those two things, both of which don't need much of an explanation: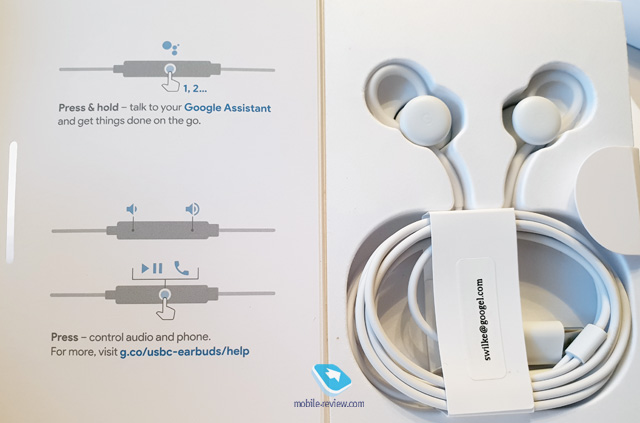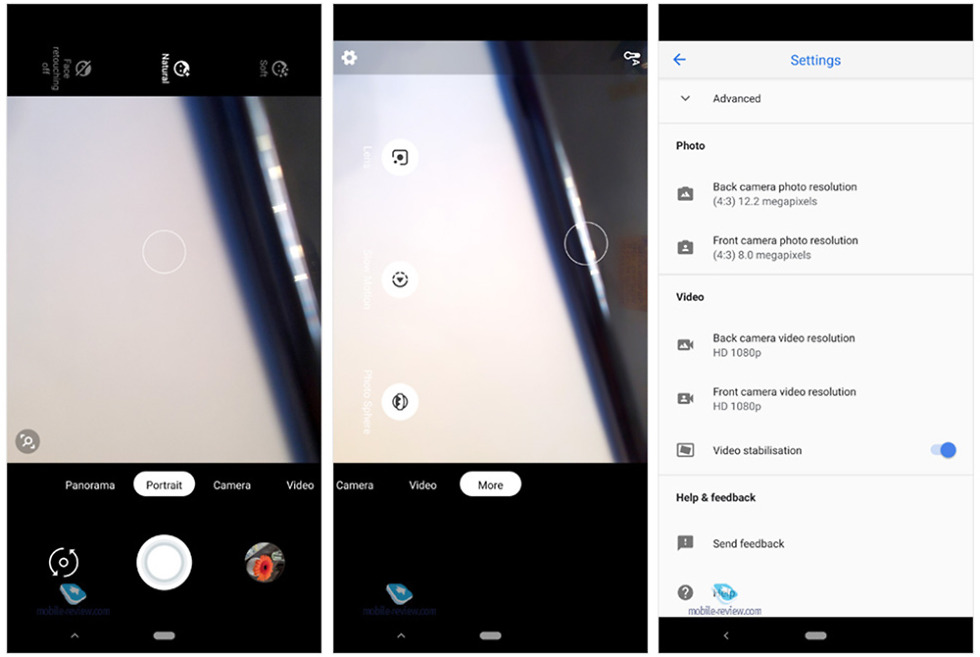 I'm just sort of baffled at this point at the level of f*ck-up here by Google. These devices are rumored to have been shopped by a Ukranian black market dealer, who is selling them for $2,000 a piece. That story sort of makes some sense, because there are indeed reports of these devices being up for sale and the only ones with them so far are in either the Ukraine or Russia.
But, seriously, what in the hell, Google? Your flagship phone for 2018 is done already and you let a handful (dozen?) slip out of the factory for a full reveal 2 months before you plan to even announce it? This is some wild incompetence.
If there is any positive in this, it's that the regular non-notched Pixel 3 hasn't really leaked much. That's the phone I was leaning towards anyway, so yay for me. Maybe the rumored Pixel Watch will be a show-stopper? We know the Pixel 3 XL won't be because the story has been told before Google could even acknowledge it.