We received an email from a reader in our inbox last night, asking what the Pixel 4 needs to have in order for it be competitive in the current field of smartphones. They suggested that since Google faces competition not only externally from the likes of Apple, Samsung, and OnePlus, but also internally with the launch of the mid-range Pixel "a" phones, the company would have to deliver something pretty incredible to gain any traction. 
I agree with this, though, it still remains to be seen if the Pixel 3a and Pixel 3a XL are or will eat into the larger Pixel 3 and Pixel 3 XL sales. And because Google is Google, we'll never know those exact figures. However, what we can determine from the company's recent earnings call is that Pixel 3 and 3 XL sales were not where Google had hoped they would be. Even with an enormous marketing campaign behind them, it appears Google must have had really high hopes for its latest flagship phones. 
Alas, we're looking forward to its next phone lineup now, presumably the Pixel 4 and Pixel 4 XL. What will these phones need to include and offer in order for people to spend their money on them?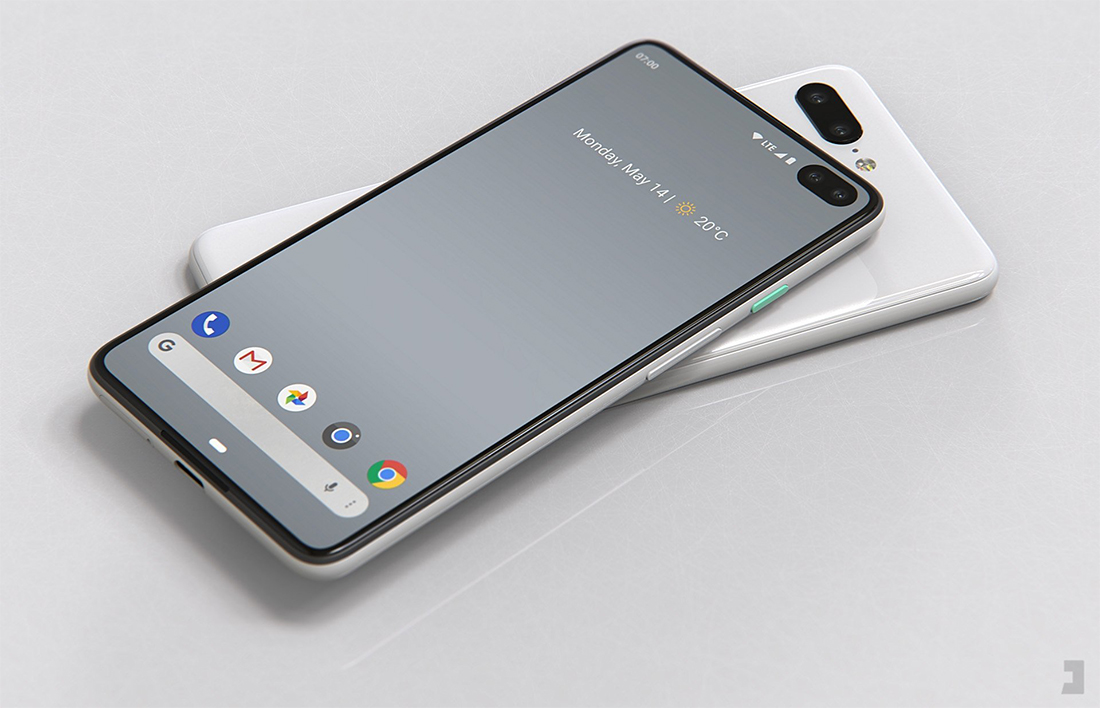 What We'd Like to See
Back in March, a couple of Pixel 4 concept renders hit the web and everyone seemed to get rather giddy about them. To me, they look like Pixel versions of the Galaxy S10 lineup, which isn't a bad thing, but if this is what Google were to produce, it only confirms that Google is a solid year behind other leading OEMs in the hardware design department.
Due to its release schedule, when Google releases a phone with a massive notch (Pixel 3 XL) or in this conceptual case a front camera cutout in the display, consumers have already seen this design for months and it automatically makes the design feel old and dated. This isn't the feeling you want to manifest in customers who are the same people you're trying to sell an expensive device to. 
Thankfully, the reader who emailed the initial question also tossed along a few suggestions of things they'd like to see in the Pixel 4 and 4 XL. They said it's time for Google to include a second rear-facing camera, at least 6GB RAM, and also that the next-generation Google Assistant ship with the phones. You know, the one that was highlighted at this year's Google I/O.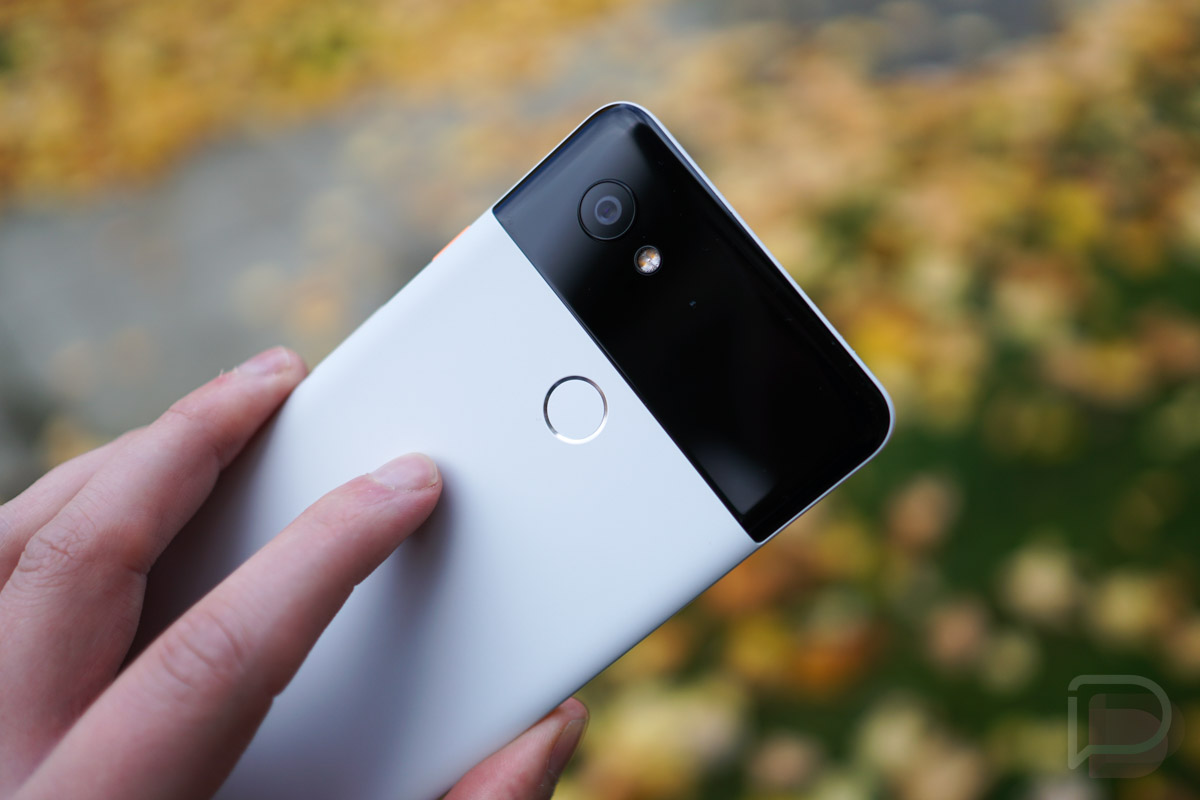 In my mind, all of these things are a given. There is no doubt that Google heard plenty of feedback from the power users that 4GB of RAM simply isn't enough in 2019. For cameras, we've praised Google for having one of the best camera experiences of any smartphones while only having a single shooter, but the argument for more versatility from additional lenses is getting stronger. The single lens can already handle standard and wide shooting angles, so my recommendation would be for a telephoto lens. It's a very handy thing to have. As for the new Assistant, Google already announced that it's coming to Pixel phones later this year, so shipping with the new Pixel 4 and 4 XL or at least getting it shortly after launch seems like a sure thing. 
As for hardware design, I don't want Google to step away from what makes its phones look Googley. The Pixel line has always looked pretty unique, especially when the company produced the original Pixel in Really Blue and the Pixel 2 XL in Black & White. Really, just give us a few unique colors and I'll be happy, not including Purple-ish. On a more personal note, I think that one looks really bland and awful.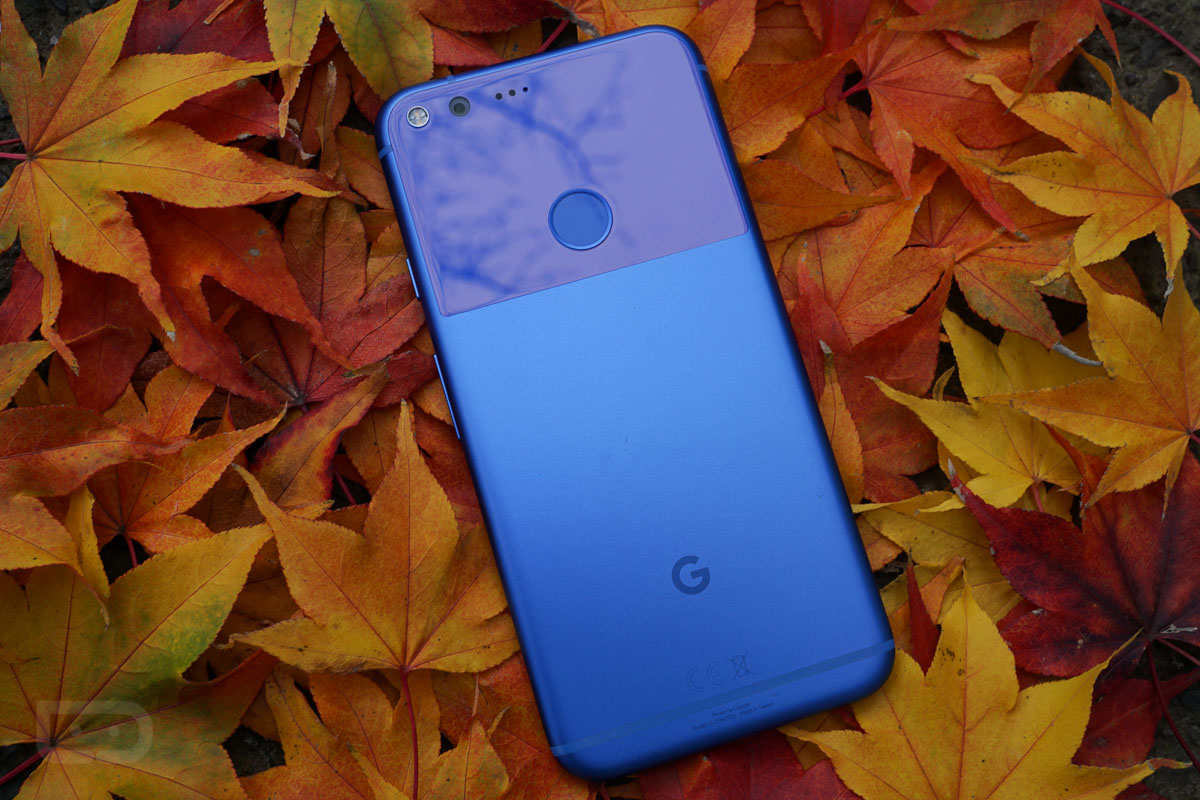 When it comes to cutouts and notches, you have multiple issues that stem from various features you want to include. These issues are countered in various ways from different OEMs, but the main questions are: Where will we place the front camera or stereo speakers even though people want small bezels? People don't mind a notch but ours is too big? Wait, now people don't want display cutouts even though we gave them small bezels and no notch? People don't want pop-up selfie cameras even though it eliminates bezel and the display cutouts? 
We know that pleasing everyone is impossible, but for me, I'd be just fine with a display cutout or pop-up selfie camera. I think both of those solutions are better than an attached notch. Here's a few desired specs to get your brain percolating. 
Desired Specs
90Hz+ OLED Displays
Snapdragon 855
6GB+ RAM
128GB+ Storage
Dual rear cameras
Bluetooth 5.0
NFC
Stereo Speakers
Large batteries, at least 3,800mAh for the XL
Wireless Charging
IP67+ 
Headphone Jack
Awesome Color Options
Maybe a 5G Model?
The Competition is Stiff
While Google will always have those fans that will only buy a Pixel phone, we have to consider that in order to gain more marketshare, the company will need to steal customers from other companies. We're talking about the Samsung fans that love everything Samsung does, as well as the OnePlus fans that care a lot about affordability. It would also be cool to steal a few iOS people, simply because having more Android fans is never a bad thing. 
Competition has never been more fierce in the Android space. Samsung arguably released its best phones ever in the Galaxy S10 lineup and will likely follow that up with the best Galaxy Note to ever hit the market. The Note 10 will probably be a beast in specs, and of course, look gorgeous. Recently, two noteworthy Note 10 tidbits made headlines. 1: The Note 10 may come in multiple sizes. This is major for anyone who ever thought the Note was the king of phones, but just a little too large for their pocket. 2: The Note 10 will have 5G connectivity. With 5G beginning to pick up and become available in the US, a phone having 5G could be a dealbreaker for buyers in those areas.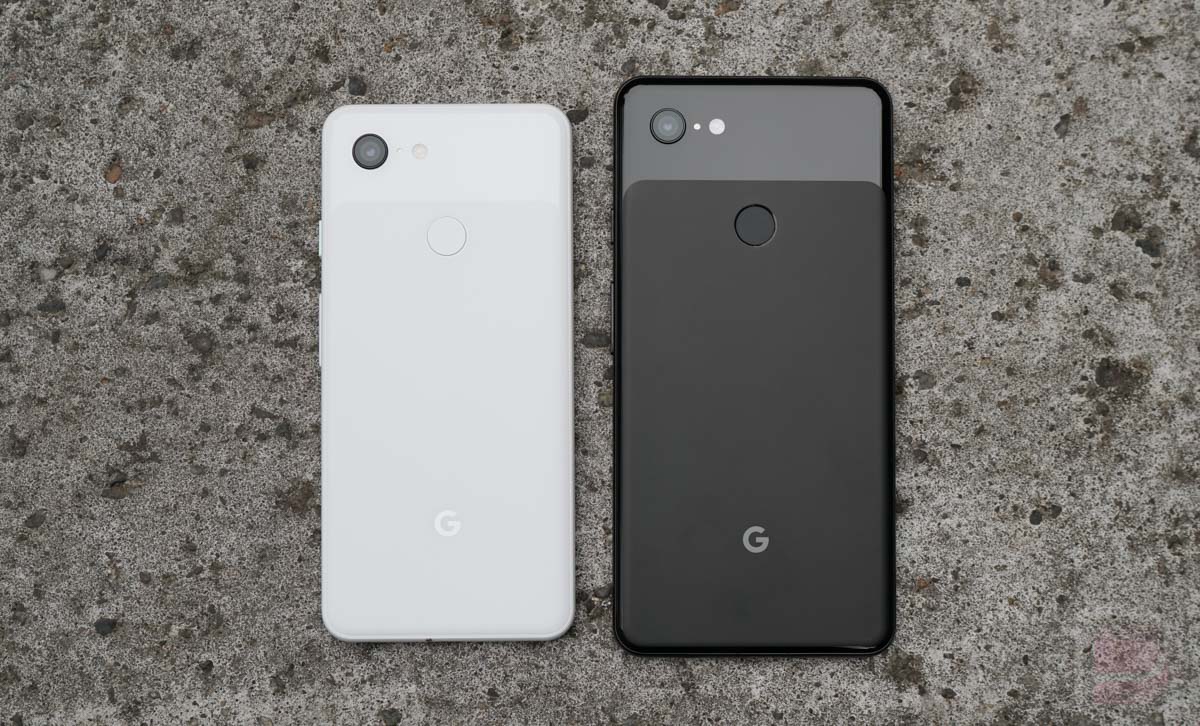 And let's not forget the newly announced OnePlus 7 Pro. It couples very nice hardware with top tier specs along with a price that seems almost too good to be true. This phone proves that we might've been overpaying for smartphones, even though it may lack a few things that people consider must-haves for a smartphone in 2019 — things like an IP rating and headphone jack. The phone is $669, people! Either way, with OnePlus now on a US carrier, we can't deny that people will buy it, as evidenced by OnePlus' US sales boost of 249% within the first 30 days of OnePlus 6T availability. 
On the bright side, Google's Pixel exclusivity deal with Verizon could be coming to an end. With the Pixel 3a and 3a XL available for purchase through nearly all major US carriers (basically everywhere except AT&T), this seems like a good sign that more people will have access to carrier pricing plans for the Pixel 4. That equates to more sales, but this all remains unclear and unconfirmed.
Make it Undeniable, Google
Google needs a phone or a pair of phones that are undeniable. With the Pixel 3 and 3 XL, buyers could quickly point to things they didn't care for, such as the XL's obnoxiously large notch or both device's sub-par amount of RAM. It's things such as those that can weigh heavily on a decision to purchase, and instead of that, we need phones that have zero compromises. Honestly, I don't care if we have to spend the money in order to make it happen, let's just give the people what they want and see what happens. 
---
How about you? What do you need to see from the Pixel 4 in order for you to pull that trigger later this year?