The LG G8 ThinQ made its way through the FCC this morning as LG prepares to announce it at MWC in a couple of weeks.
How do we know that the LM-820 is the G8? Well, the documents here don't say "THIS IS THE LG G8, KELLEN," but the LG G7 ThinQ was the LM-G710. This is a good candidate for a follow-up number. Also, the "G" in the model number gives it away a bit.
The phone, under model number LM-G820, sports all of the major US LTE bands, as you'll see below. You'll find an NFC mention as well as an MST mention too. MST stands for Magnetic Secure Transmission, and is the tech that Samsung has used for years with Samsung Pay. You have to wonder if we'll get LG Pay in the US after it was rumored to launch here last year.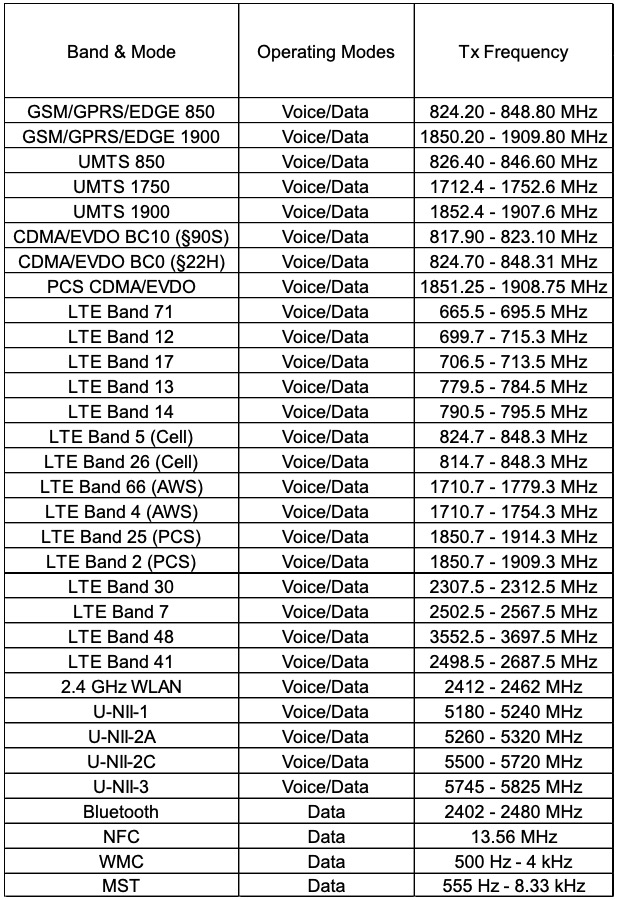 What else? We aren't seeing WiFi 6 like we did with the Galaxy S10, so that's somewhat disappointing. We get a preview of some of the UI too and it looks very LG-ish. That's not necessarily a compliment, since LG's skin on Android has been one of our least favorites for years now. Tim talks about that some here.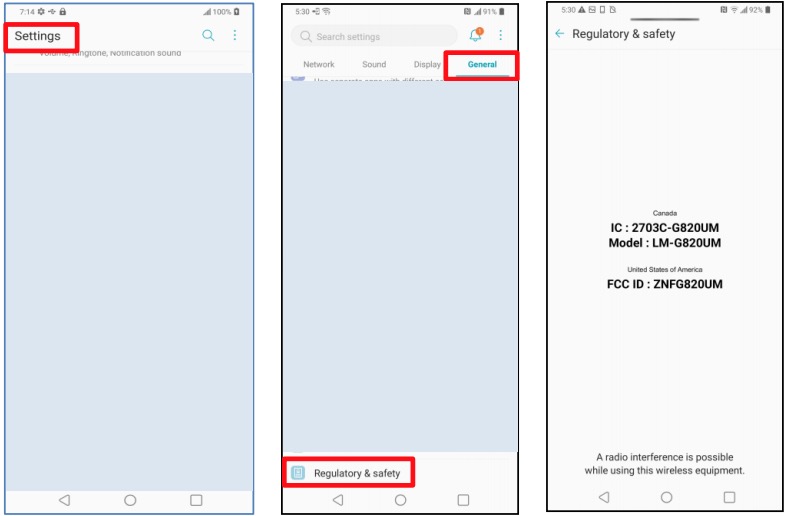 The LG G8 ThinQ!