The fall smartphone bonanza is about to kick off. During these next couple of months, we have gotten used to getting new iPhones, new Pixel phones, a new OnePlus phone, and also, a new LG V series device. While talk surrounding the LG V40 hasn't built up the buzz of the Pixel 3 or OnePlus 6T, it's still coming (maybe in October) and it could be good. We also think it just stopped off at the FCC.
A device under model number LM-V405UA popped up this morning looking like a phone built for all major US carriers. It has the LTE band support for all the big guys and that includes T-Mobile's band 71 and band 12, as well as CDMA support on Verizon. This sure looks like an unlocked phone with that universal support we love.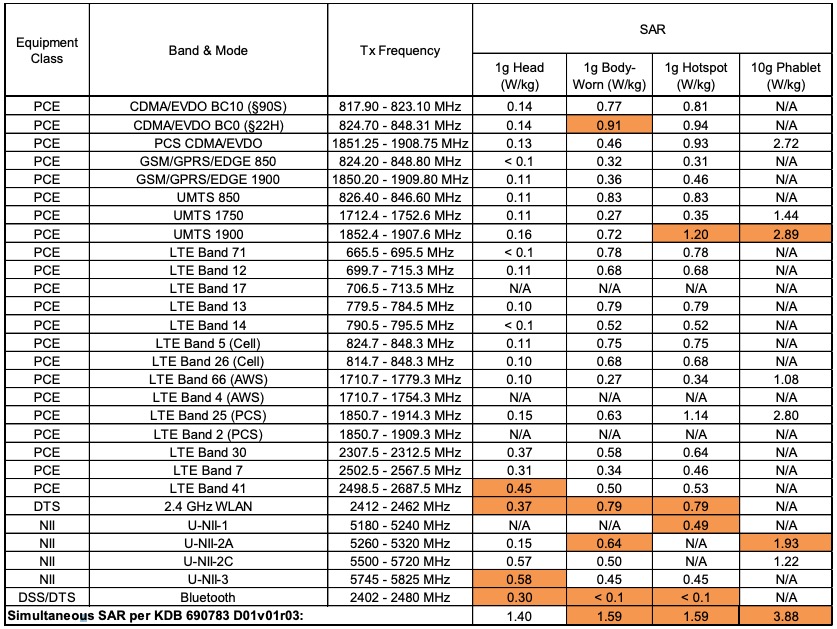 After a quick browse, I haven't found anything particularly unique or fun that isn't already known. A quick glance at some of the software screenshots they included may confirm a notch, though. You can see the split of the clock (moved to left) and other status bar icons, which is often how companies entertain the notch idea.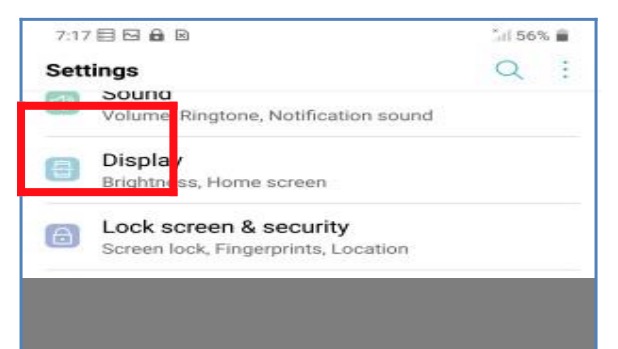 They've mostly blocked out the rest of the fun bits of info in software.
There is no guarantee that this is the LG V40, but timing of the FCC stop fits. Also, LG did a switch in the last year for their model numbering scheme where the model numbers clearly represent the phone. The LG G7 was model LM-G710 and the V35 was LM-V350. The V40 at LM-V405 sure makes sense.
UPDATE: Another variant under model number LM-V409V hit the FCC too. Could be the Verizon model.
// FCC