The "Pixel 3 Lite," a supposed mid-range Pixel 3 phone that Google has not yet announced, made another appearance this week. The hopefully-cheaper Pixel 3 option, codenamed "sargo," posed for a bunch of pictures next to other phones you might know.
During the first appearance, we learned that the Pixel 3 Lite has a 5.56″ IPS FHD display (2220×1080), Snapdragon 670 processor (Adreno 615 GPU), 32GB UFS 2.1 storage, 4GB RAM, 2915mAh battery, 12MP rear camera, 8MP front camera, rear fingerprint reader, and a headphone jack. We can also see that from that original leak that it looks a lot like the regular Pixel 3 with a slightly bigger chin.
In this new leak, we really don't learn anything new. But hey, who doesn't want to see what it looks like next to a Pixel 3 XL and Pixel XL? Don't lie.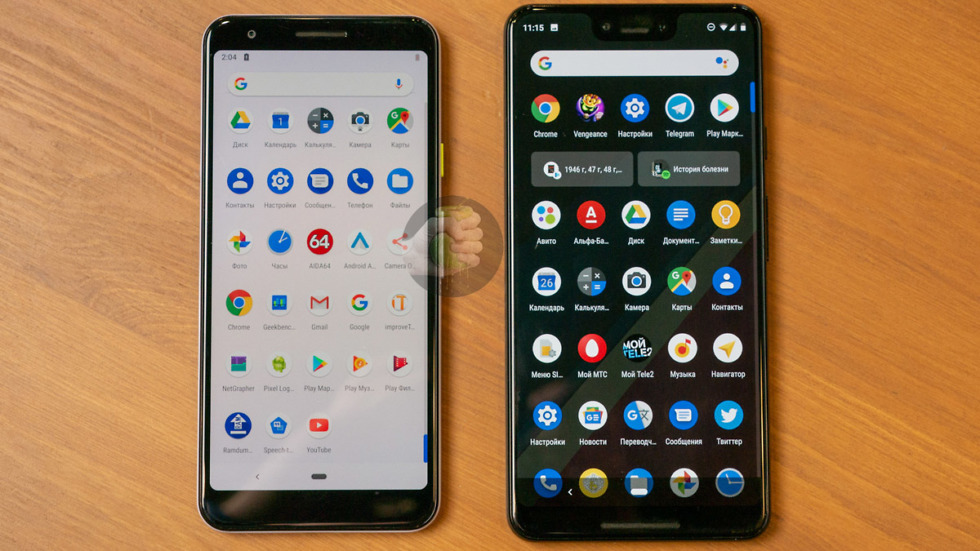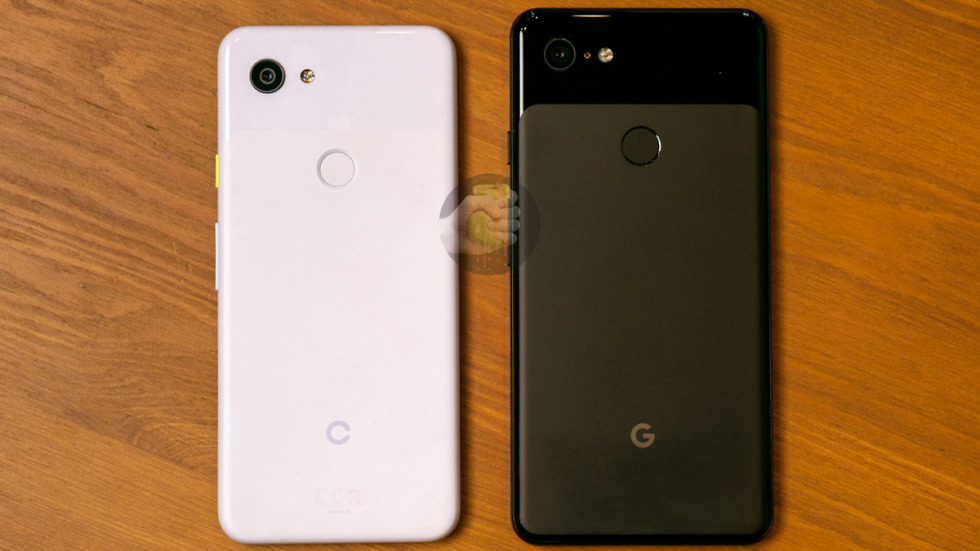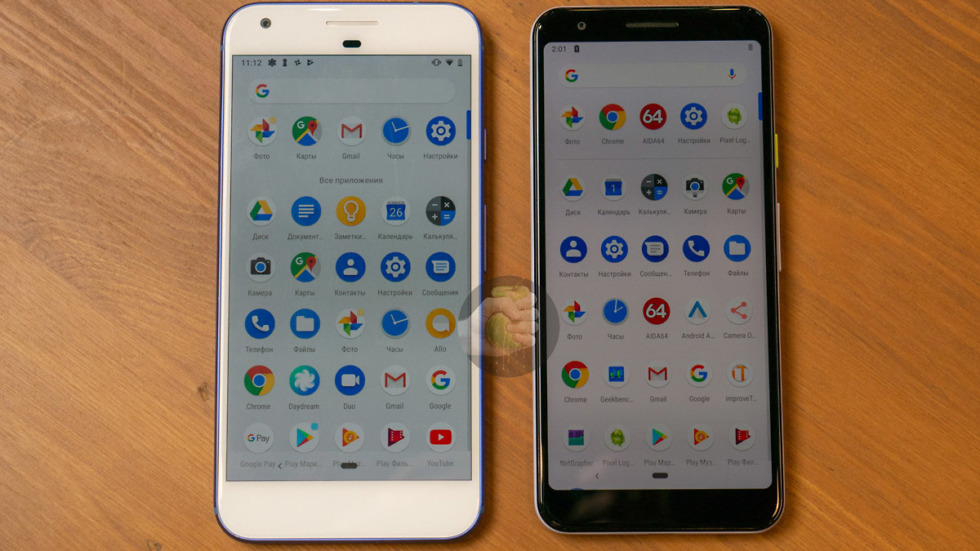 Great. Cool.
// wylsa