Earlier this month, a couple of new Motorola devices stopped by the FCC (1, 2) for approval, devices that could very well be the new Moto G7 line. Today, to add to that story, we've got the Moto G7 Play at the FCC, though there will be no hesitation or questioning over whether or not this might be the lower model G7. The FCC has outed everything.
Under model number XT1952, this is the Moto G7 Play in two colors, black and silverish blue. It'll have a single rear camera, familiar Moto design, substantial front notch, 2820mAh battery, rear fingerprint reader, headphone jack, microSD slot, and USB-C port.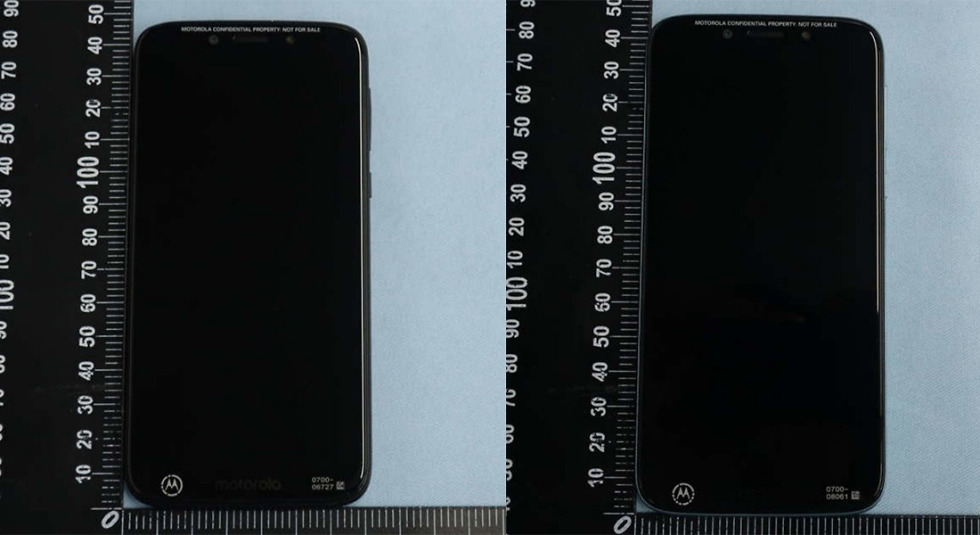 Here is the user guide that says front and center, "Moto G7 Play." It also shows a detailed look at the front, the various ports and buttons, that sort of thing.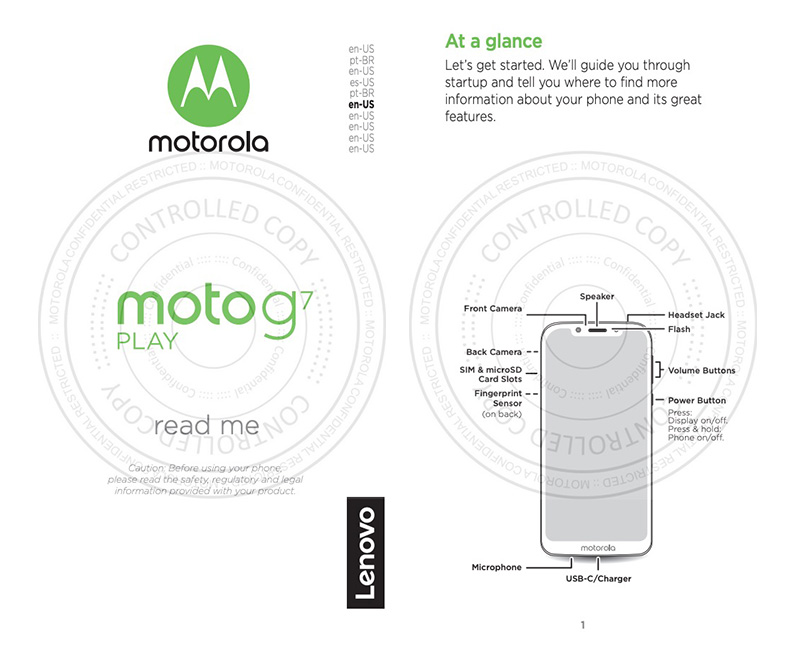 Here is a shot of the 2820mAh battery: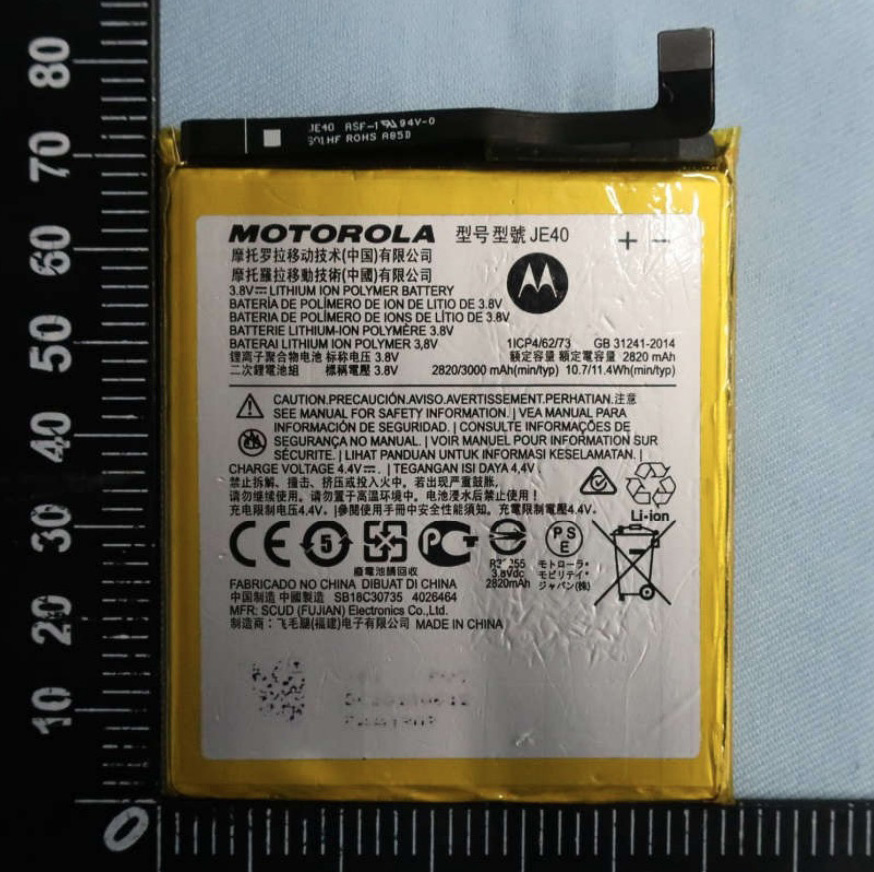 We're still digging in and will update this post.
UPDATES: The Moto G7 Play will run a Qualcomm Snapdragon 632 chipset with Adreno 506 GPU.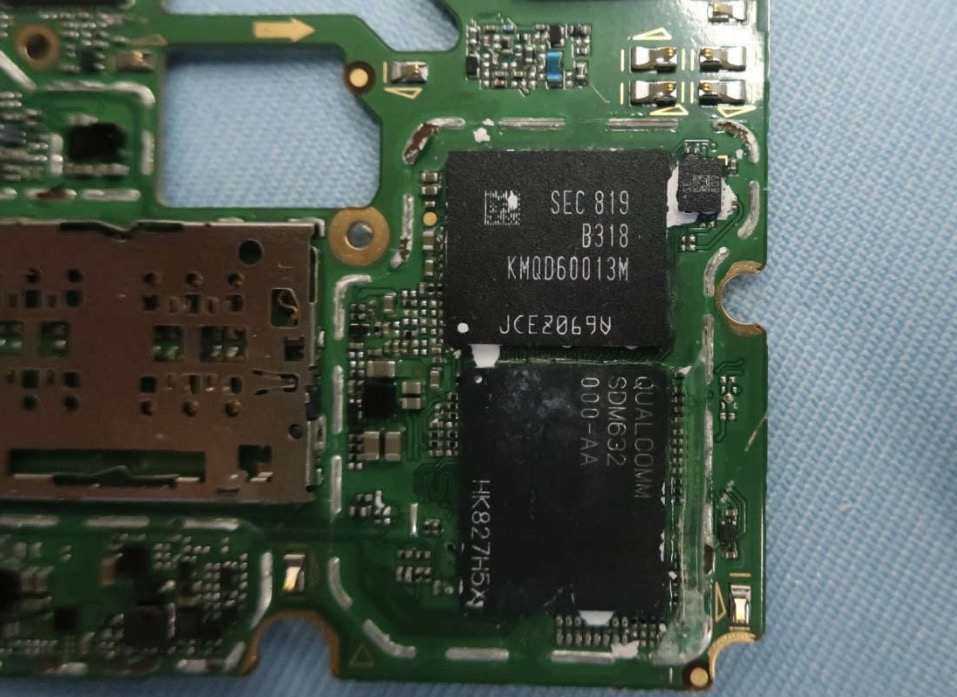 Cellular connectivity is looking like it'll mostly be limited to the GSM carriers here, like T-Mobile and AT&T.
NOTE: The Moto G7 phones are rumored to be model numbers XT1962 and XT1965.
// FCC