Google's Pixel Stand or "Pixelstand" has finally leaked. The wireless charging stand that will help turn a Pixel 3 or Pixel 3 XL into a little desktop Google Assistant specialist, has been revealed in a new leak.
You can see the Pixel Stand below and it looks just like the teaser animation for it from last week. It has a round base and a back poking up from that where the Pixel 3 will sit against to wirelessly charge. The bottom is a fun orange color like other Google devices, including Google Home Mini.
The device shown here is listed as model number G019C. While nothing pops up through the Google Search machine when we search for that, the model number is close to the model numbers of the Pixel 3 (G013A) and Pixel 3 XL (G013C), which we learned about from FCC documents.
What's maybe more important is the suggestion on the bottom of the charger that say "9V 2A." That could be a hint at fast charging or at least faster wireless charging, similar to what Samsung has included with its Galaxy wireless charging solutions. And that's significant, because Google told us in the past that they basically ditched wireless charging because it wasn't fast, added bulk to a phone, and using a wired USB-C connection was simpler. The re-introduction of wireless charging should mean that Google has found something they like again.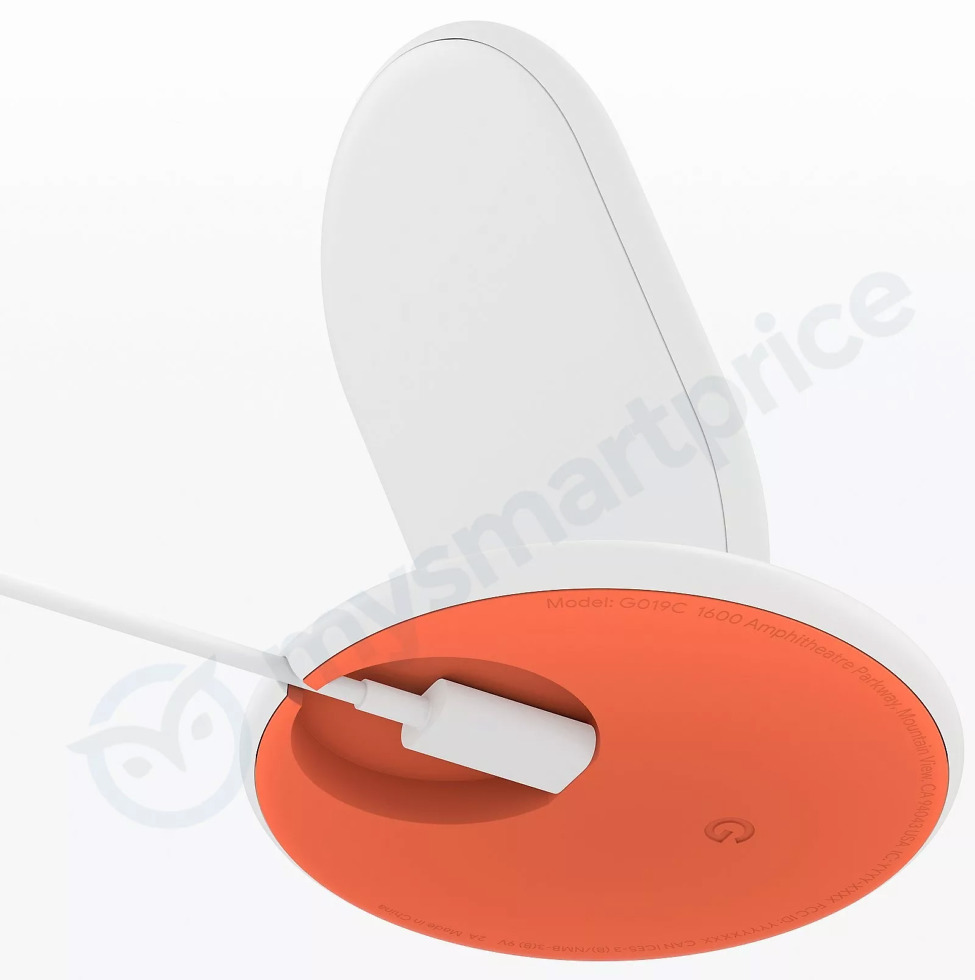 UPDATE: An FCC filing for the device proves that this is a wireless charger.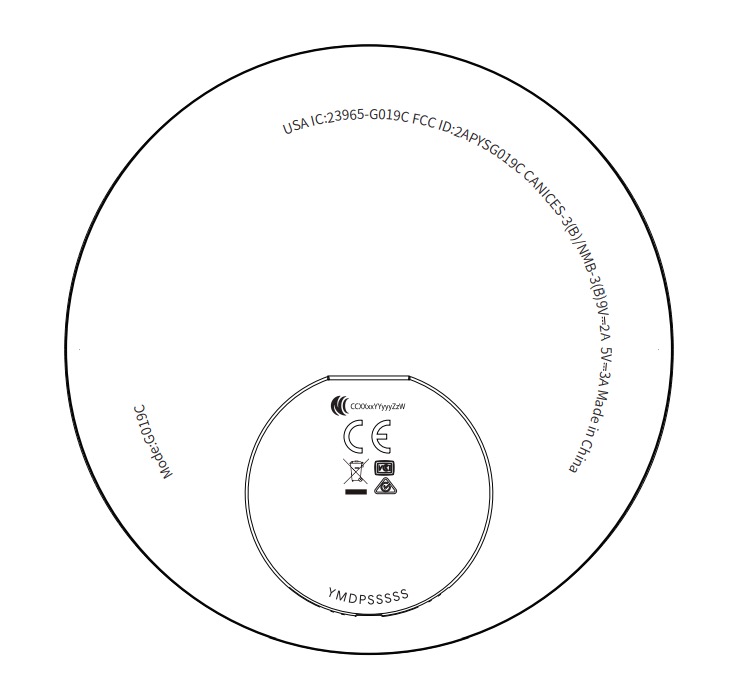 You buying?
// MySmartPrice