The OnePlus 6T should be announced around October 17. When that happens, the remaining surprises will likely involve how high the price has jumped from the OnePlus 6, what kinds of accessories OnePlus might sell alongside it, if the in-display fingerprint reader will be any good, and how the phone will be sold at T-Mobile. Because we now most definitely know exactly what it will look like.
Fresh 3D CAD renders of the OnePlus 6T arrived today via @OnLeaks, showing every single angle of OnePlus' new phone. We can see the teardrop notch at the top, its subtle chin, the dual camera setup on its back, the lack of a rear fingerprint reader (because it's in the display), button placements, and the lack of a 3.5mm headphone jack.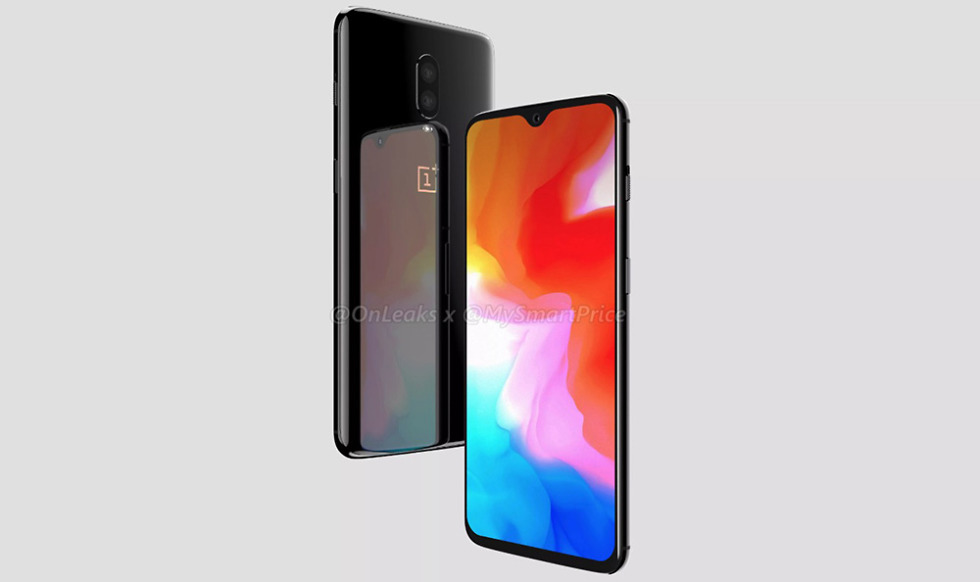 For sizing, we should see a phone that is 157.5 x 75.7 x 8.2mm. That's slightly taller, wider, and thicker than the OnePlus 6, but not by much. The display will weigh in at 6.4-inches and probably won't change in resolution from the 6, which had a 1080p AMOLED.
For more, you can check out the video below which shows the OnePlus 6T in full rotation, giving you a view of each little button, crack, and missing headphone jack. It's all here, again, outside of final specs and pricing.
// MySmartPrice