Motorola announced two new phones today, the Motorola One and Motorola One Power. Both have leaked previously and both are indeed Android One phones. These aren't the first Android One devices from Moto, but they are getting a pretty big guarantee from Motorola in the update department.
What are these new Motorola One phones? They are mid-rangers that run clean Android, thanks to Android One, though neither is scheduled to come to the US. Yes, you can stop reading now if you want unless you want to hear about the update business, because it is important.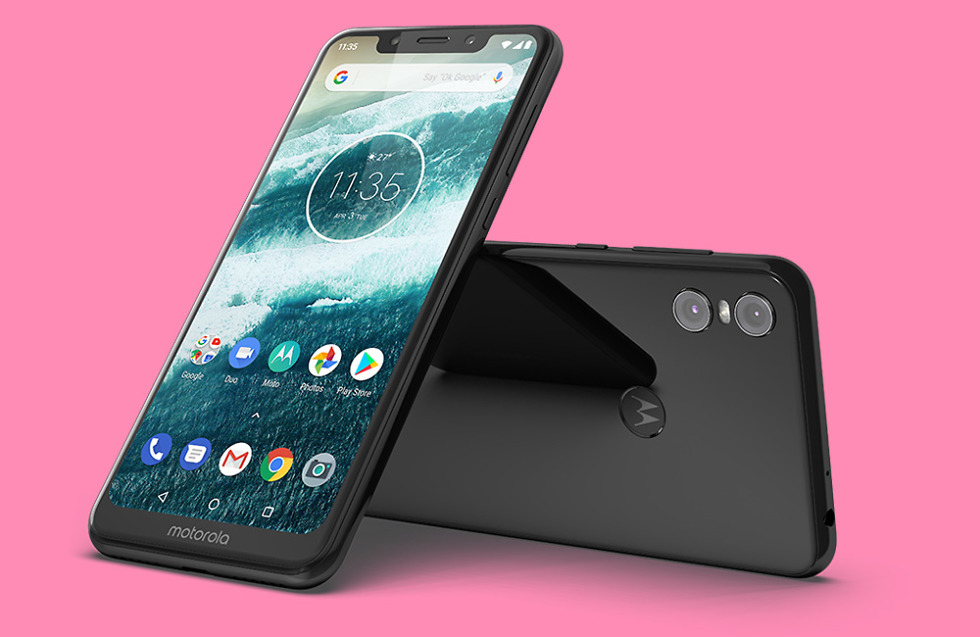 The Motorola One is the lower-end of the two, while the Motorola One Power is the slightly upgraded version. A portion of the provided specs look like this:
Motorola One
Display: 5.9″ HD+ (19:9)
Processor: 2.0GHz Snapdragon 625
Memory: 4GB RAM
Rear Camera: 13MP dual camera
Front Camera: 8MP
Price: €299 RPP
Motorola One Power
Display: 6.2″ FHD+ (19:9)
Processor: 1.8GHz Snapdragon 636
Storage: 64GB
Battery: "up to 2 days"
The Motorola One will arrive in the coming months in Europe, Latin America and Asia Pacific, while the Motorola One Power is only currently scheduled for release in India in October.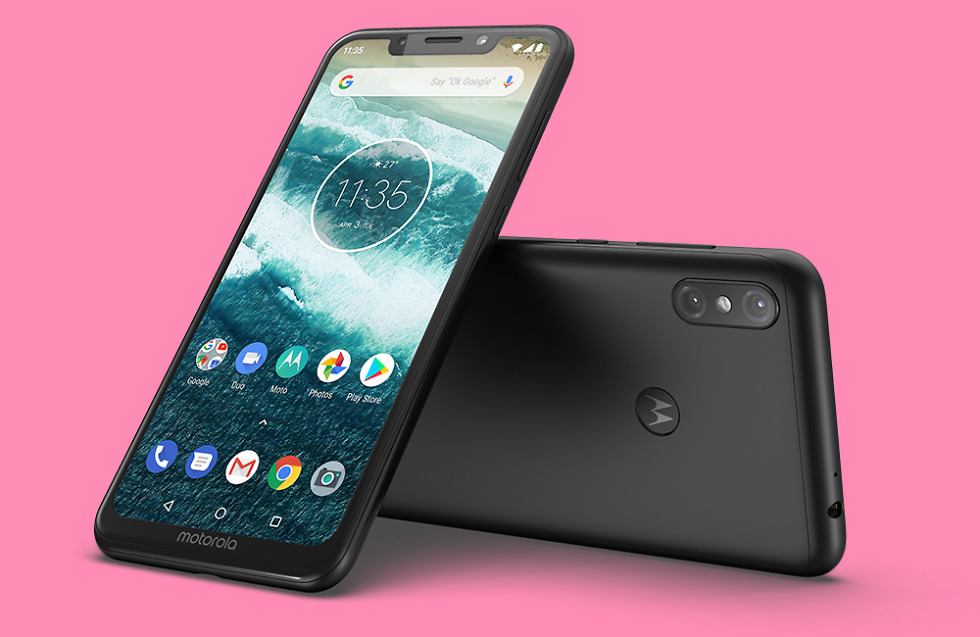 Ok, so about this update business.
Because these are Android One phones, this is mostly untouched Android that should be easy to upgrade. Neither phone will be filled with bloatware or a bunch of garbage and should (should) get updates. Motorola is promising two major OS updates (Android Pie and then Android Q), as well as 3 years worth of monthly security patches. And they slapped a "guarantee" on them too. Let's not forget that when we get a year and a half into these and Motorola goes quiet.
If you are a Motorola fan and you have been frustrated by the update experience in recent years, you should beg them to release more Android One phones like these.