Sony announced a new flagship phone today that's a part of their never-ending Xperia XZ line. The newest is called the Xperia XZ3 and it's mostly just a slightly improved Xperia XZ2 without any meaningful upgrades outside of its display and battery.
The Xperia XZ3 features a Snapdragon 845 processor, 4GB RAM, 64GB storage, 19MP rear camera, fingerprint reader, front stereo surround sound speakers,  and IP65/IP68 water and dust resistance. The improvements are in the display, where it now features a 6-inch 18:9 QHD+ AMOLED display, bigger 3330mAh battery, and 13MP front camera. It also has more curved glass in a body that looks very much like the XZ2.
Oh, it has a butt notch too.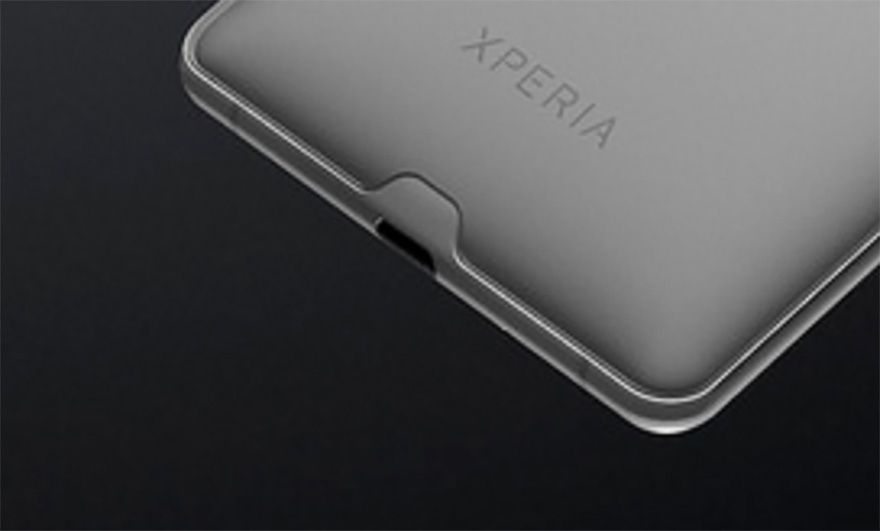 As a new bonus feature, Sony built in some sort of side sensing touch panel, probably a bit like HTC and Google's squeezy sides. You can tap on the side of the XZ3 to bring up an app panel with recent apps or others you might want to use at the moment. Sony is calling it Side Sense.
Sony plans to ship this bad boy at the end of September and says that it'll be one of the first phones to run Android Pie, which Google only released a couple of weeks ago.