fuboTV, the streaming TV service that has been the go-to for soccer fans, just added the entire Turner line-up of channels.
Starting today, fuboTV packages include TNT, TBS, CNN, Cartoon Network, Adult Swim, truTV, TCM, Boomerang, and CNN en Español, to name a few. Those channels join all of the beIN networks, as well as FS1 and FS2 and the rest of the fuboTV sports line-up. Outside of not having ESPN, fuboTV is one of the best services for sports watching.
The total channel list for fuboTV's "fubo" tier now sits at 75+ and costs $45 per month (first month is $40). The "fubo Extra" tier has 90+ channels and costs $50 per month (first month is $45).
Here is a sample of the channels you'll see, which of course will differ by market: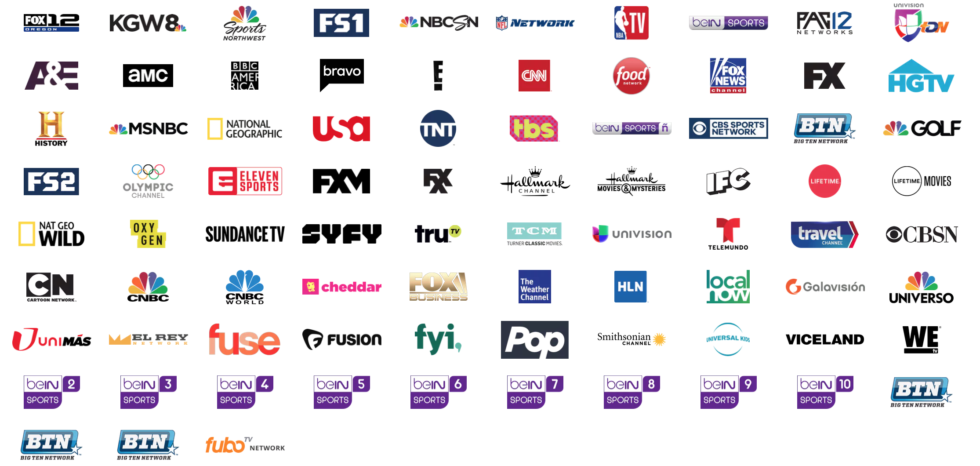 Anyone a fuboTV subscriber? Would you recommend?