We still have a bit to go before Samsung officially unveils Galaxy Note 9 to the world on August 9, but since when has that stopped the internet from doing what it does best?
Thanks to @evleaks, we're getting yet another look at Samsung's upcoming flagship, this time in various colors. According to Evan, what we see here is Blue, Brown, and Black. Of course, Samsung will likely have some special names, such as Midnight Black, Copper Brown or Rusty Rose Gold(?), and Blellow, because of the Blue and Yellow combo. I actually like Blellow, it rolls right off the tongue.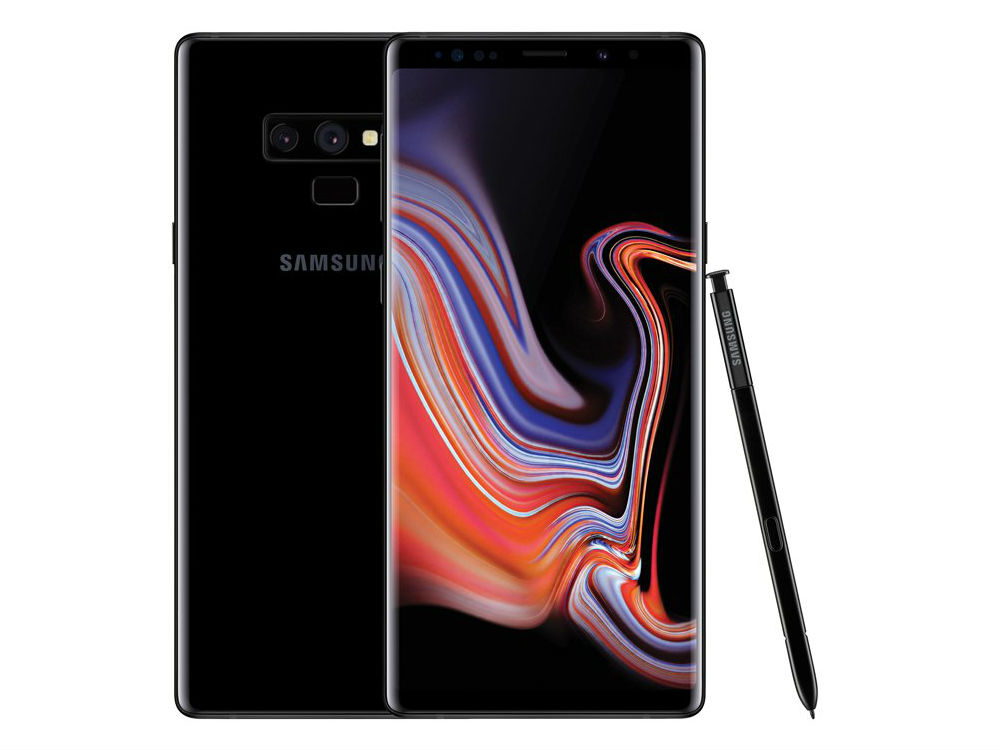 Anyway, we can see all of the S Pen colors, the zany looking backside with two differently sized camera sensors, and redesigned fingerprint reader sitting below.
August 9, folks!
// @evleaks