Thanks to a casual Twitter drop, we now know what the Galaxy Note 9 looks like from almost all angles. And yes, it sure looks like we'll get an S Pen that purposely contrasts the color of the phone.
The image arrives courtesy of @evleaks, showing the front of the Galaxy Note 9, as well as most of the backside and a free-standing S Pen. The phone's color is a blueish tone, while the S Pen holds onto the "I just ate some asparagus" shade.
The front image doesn't reveal much other than a similar aesthetic to the Galaxy Note 8. There's no notch (!), just matching top and bottom bezel. We can see a Bixby button under the volume rocker, though.
As you can see from the backside, we've got a centered fingerprint reader that drops below the dual-camera housing, just like on the Galaxy S9 and S9+. The dual camera setup appears to show two different sizes of lenses, which is going to ruin the day of everyone who cares about symmetry, continuity, or pretty design.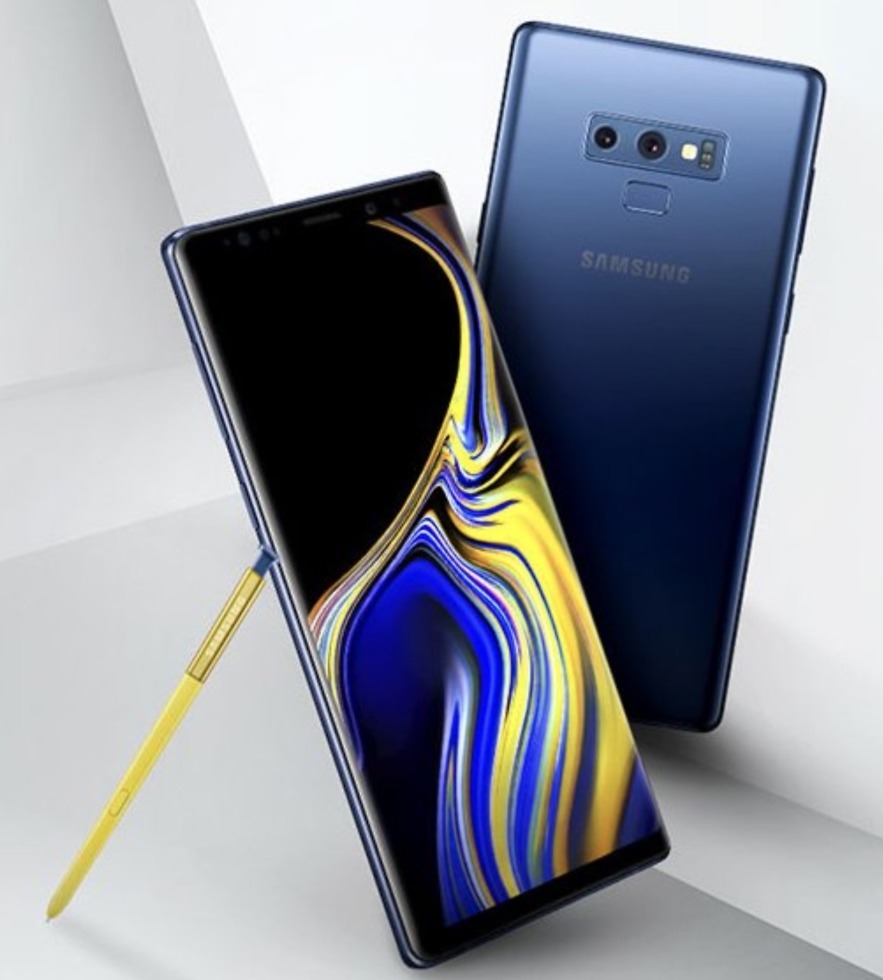 Also:
How zany.
// @evleaks