Back in January, we revealed almost all of Motorola's 2018 line-up, including the upcoming Moto G6 family. In that reveal, we showed you the Moto G6, G6 Plus, and G6 Play, along with a number of specs. Today, most of that has been confirmed, thanks to a retailer who jumped the gun a bit. Even the images we posted are now official.
So what's the story? Well, we don't know when Motorola is going to announce these, but if these stuff is showing up at retailers in full, we must be close. The Moto G6 family is looking to be another top notch mid-tier line of phones that'll satisfy any budget. Assuming these phones will carry on the legacy of past G series Motorola phones, I'd expect them to be really, really good.
Up top, you'll find a picture of the Moto G6 Plus followed by the G6 and G6 Play below. Again, we showed you these images months ago.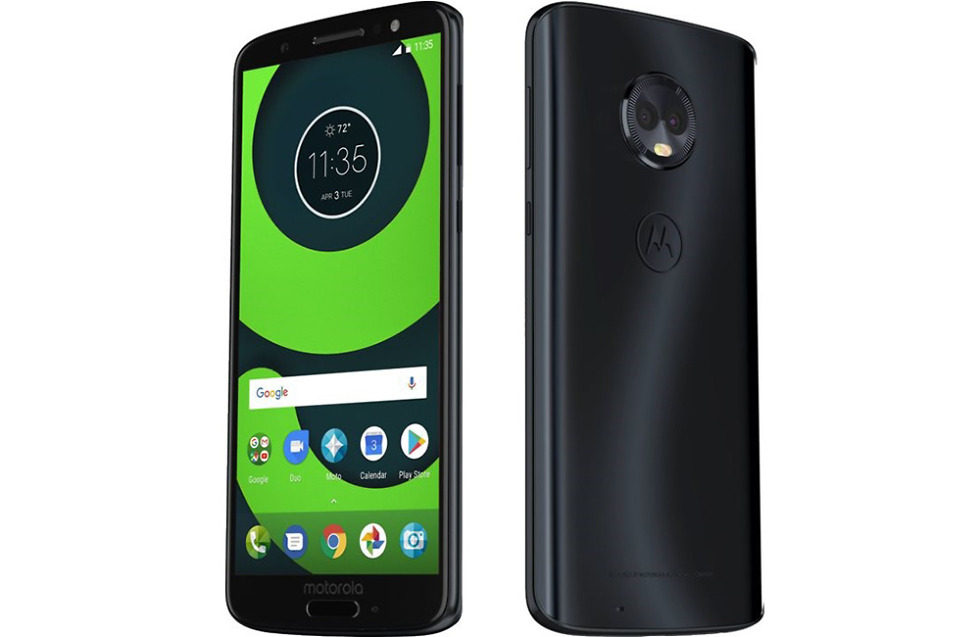 Moto G6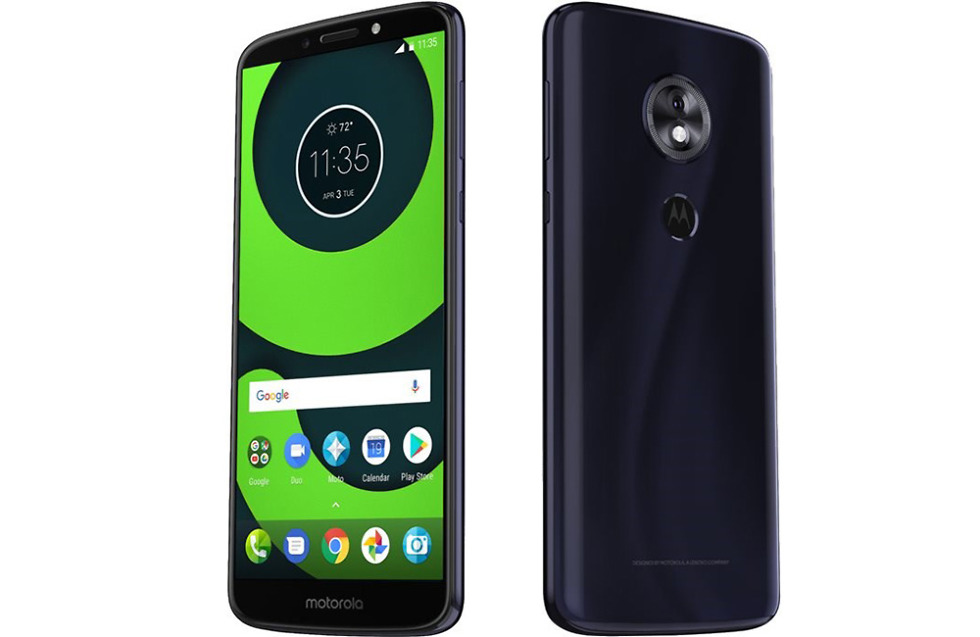 Moto G6 Play
With this new G6 line, Motorola is diving into the 2:1 or 18:9 display ratio game, trimming bezels, and adding the 3D glass from the Moto X4. We've got fingerprint readers on the bottom fronts of the G6 and G6 Plus, along with dual cameras on their backs. The G6 Play only features a single camera and what appears to be a rear-mounted fingerprint reader.
We've got upgrades in specs (new Snapdragon processors, what should be better cameras, decent sized  batteries, etc.), which you can see in the table below.
Only thing we need now is pricing and a release date. April 3 is blasted on the images as a possible date to keep an eye on, but again, that was there in January when we first shared these.
Moto G6, G6 Plus, G6 Play Specs
Moto G6
Moto G6 Plus
Moto G6 Play
OS
Android 8.0
Android 8.0
Android 8.0
Processor
Snapdragon 450
Snapdragon 630
-
Display
5.7" FHD+ (2160x1080, 407ppi, 18:9)
5.93" FHD+ (2160x1080, 407ppi, 18:9)
5.7" HD (1440x720, 282ppi, 18:9)
Memory
RAM: 3GB / 4GB
Storage: 32GB / 64GB + microSD
RAM: 3GB / 4GB / 6GB
Storage: 32GB / 64GB + microSD
RAM: 2GB
Storage: 16GB + microSD
Camera
Rear: 12MP+5MP
Front: 16MP
Rear: 12MP+5MP (1.4um)
Front: 16MP
Rear: 13MP
Front: 5MP
Battery
3000mAh
3200mAh
4000mAh
Other
Fingerprint reader, 3D Glass
Fingerprint reader, 3D Glass
Fingerprint reader (rear)
// Alza [2] [3] | Fone Arena
______________________
Some of our best videos.