This morning, Google provided a preview of sorts for their plans at next week's MWC 2018 conference. Like at this year's CES, Google is going to have a big presence, only this time it won't just be a focus on Google Assistant. While Assistant will be on hand, we'll also learn about the latest in RCS adoption, something surrounding Google Lens, and see the first Android Oreo (Go Edition) devices. There'll be some new Android One fun as well.
The details for Google Assistant, RCS, and Lens announcements were only hinted at, so we'll mostly have to guess what Google's plan is there. With Assistant and Lens, I'd imagine we will see improvements or newish features, as well as new devices for both to be featured in. The RCS stuff could be huge, though.
You may recall that Google first kicked off its RCS push at MWC only two years ago. Since, they've added a number of carrier partners to help make RCS the future, but that likely hasn't gone as quickly as they hoped. We've seen signs that point to Google possibly taking RCS and advanced messaging into their own hands, sort of like Apple did years ago with iMessage. Two weeks ago, we shared details about Android Messages coming to the web, as well as Google pushing a "powered by Google" set of features that are core to RCS that previously relied on carrier support. Don't be surprised if this all opens up over the weekend or early next week as MWC kicks off.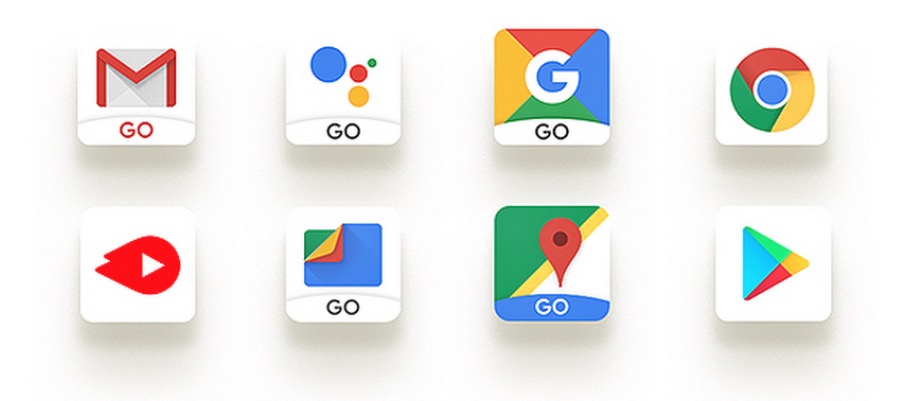 As for Android Oreo (Go Edition), well, this was announced back in December as an ultra-light version of Android Oreo that was performance and storage-tuned to work on lower-tier Android phones, specifically those with between 512MB and 1GB RAM. Oreo (Go Edition) also runs a special set of "Go" apps (Assistant, YouTube, Maps, Gmail, Chrome, etc.) that are optimized to take up less space. Google says to expect the first devices running this lighter version of Oreo, but didn't announce any partners just yet.
And finally, Android One will most definitely be on hand at MWC 2018. I've got some thoughts to share there, so stay tuned.
// Google