Motorola's Moto G line has been one of its most successful lines of phones ever, so it makes sense that the company would want to follow-up last year's Moto G4 and G4 Plus with a Moto G5 and G5 Plus. Thanks to a Romanian re-seller site, all of the details of the Plus version may have just leaked, including pictures of every angle of the phone. 
The seller's listing refers to the phone pictured above and below as the Moto G5 Plus under model number XT1685. It also states that this is a phone not yet on the market, yet should be by March 2017. The XT1685 number has been tossed around over the past few weeks as the Moto G5 Plus.
As for Moto G5 specs, the sellers says that the phone features the following:
5.5-inch FHD (1080p) display
Snapdragon 625 processor (octa-core), Adreno 506
13MP rear camera. 5MP front camera
4GB RAM
32GB storage
3080mAh battery
Fingerprint sensor
Android 7.0 Nougat
And here are a bunch of pictures from the listing: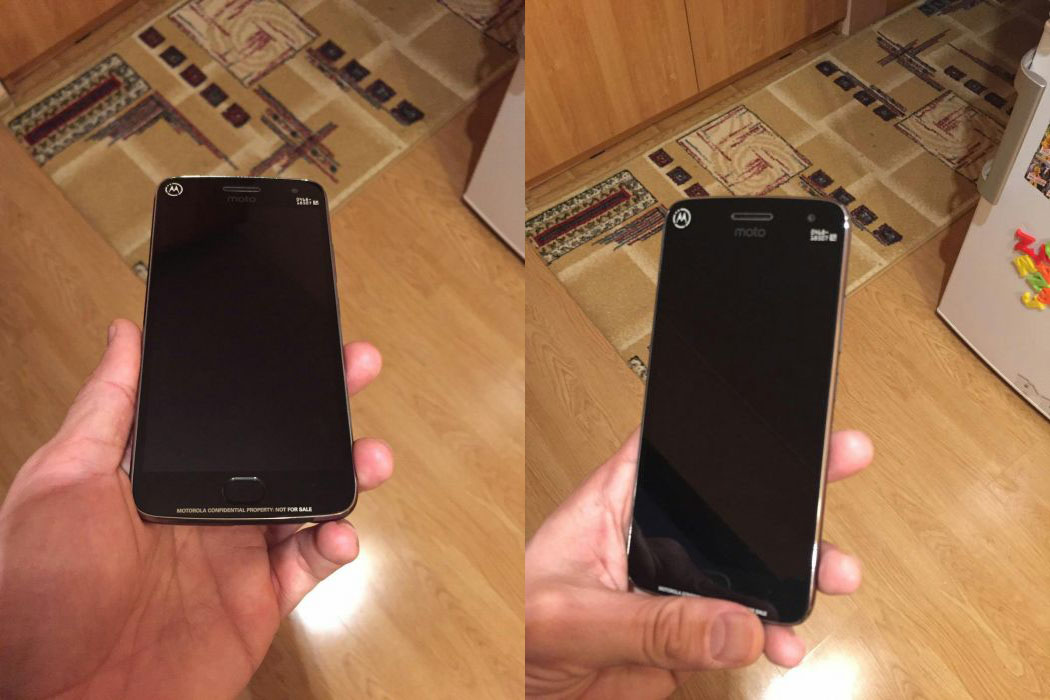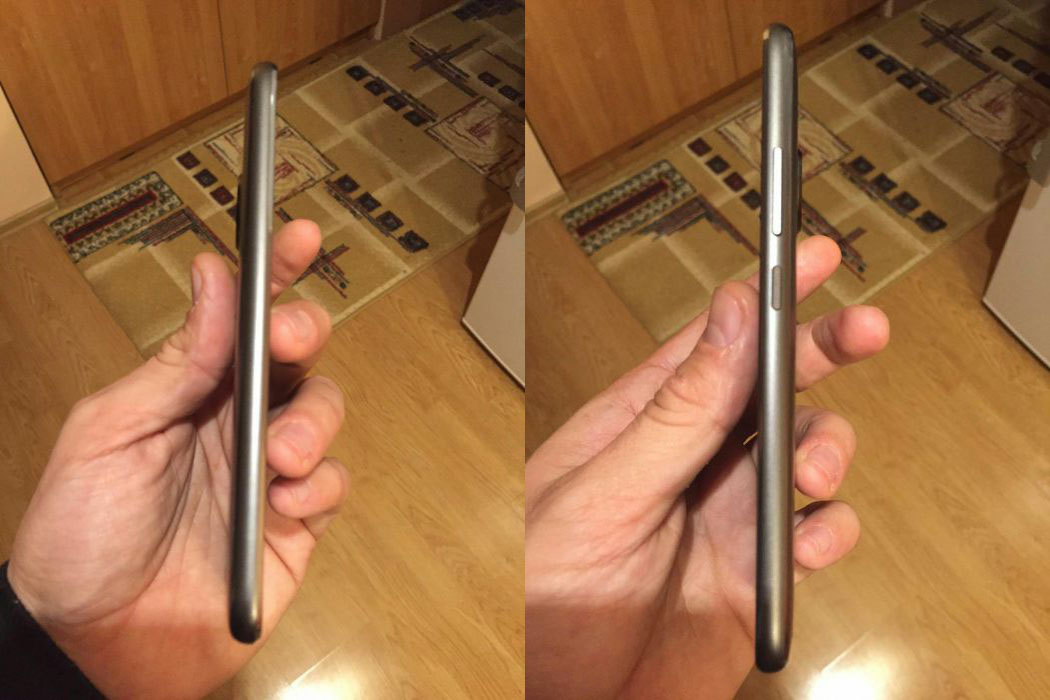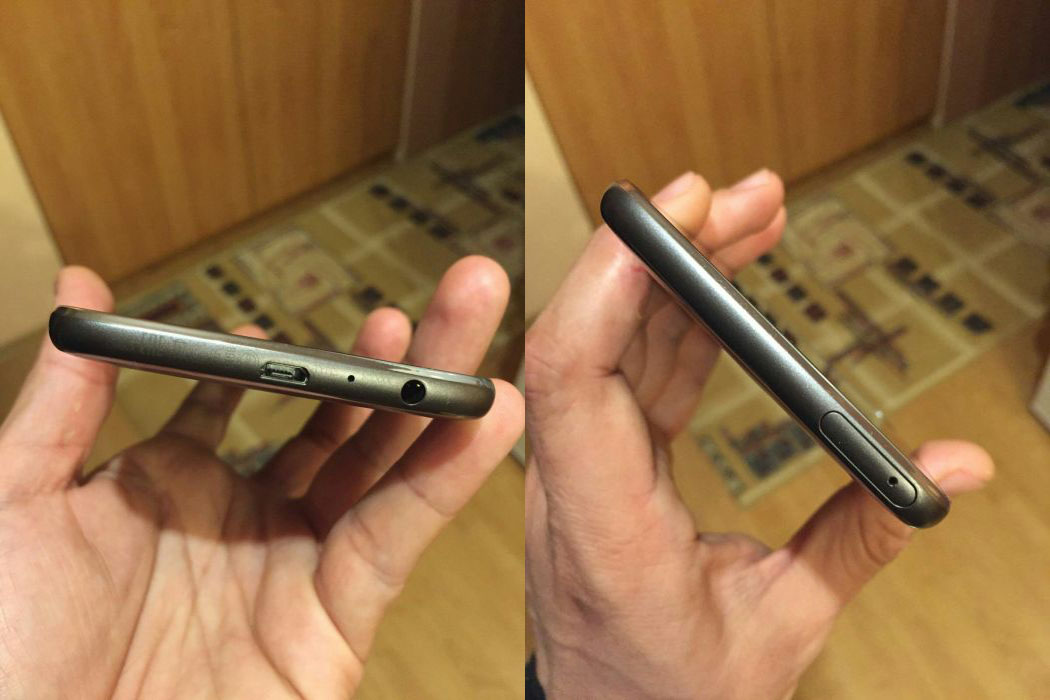 Look familiar? A week ago, a phone was presented to us as the new Moto X through CAD renders. That "Moto X" looks identical to this phone, from the button placement and microUSB port to the camera puck on the back and its design curves. While we have no insider info on either phone, I'd be inclined to think that the Moto X name was incorrect and that this is the new Moto G5. Also, the specs are exactly that of a Moto G, not a Moto X, and match up well with last year's G4 line.
As for March timing, that could be correct. We got the Moto G4 and G4 Plus last year around May, but Motorola probably needs to release something to get sales back on track.