Moto and Lenovo unwrapped a new Moto G family this morning in India and Brazil, a family that includes three phones, not two. Please welcome in the Moto G4, Moto G4 Plus, and Moto G4 Play, three phones that should match up to the world's "unique" people who all "use their phones differently."
The Moto G4 (or Moto G 4th gen) sports a 5.5-inch Full HD display (1080p), 13MP camera, 3000mAh battery, Snapdragon 617 octa-core processor, 2GB RAM, 16GB or 32GB internal storage with SD support, and charges quickly when needed with TurboPower. Like previous generations, this new Moto G also has interchangeable shells, so that you can customize the look and make it yours. 
The Moto G4 Plus is the exact same phone as the Moto G4, only with a handful of addition features that might make it slightly more appealing. You still have the 5.5-inch FHD display and 3000mAh battery with Turbo charging, but Moto also tossed in a 16MP camera with laser and phase detect autofocus. Moto used DxOMark to either test or optimize their camera, so DxOMark says that this camera is among the best and tops the iPhone 6s and 6s Plus. And finally, the Moto G4 Plus has a fingerprint reader as well, but can be found with 64GB internal storage and 4GB RAM, along with the 2GB version.
On the lower end, we have the Moto G4 Play, a phone with a "reliable" Snapdragon 410 quad-core processor, 2GB RAM, 5-inch 720p display, and 2800mAh battery. Motorola's press release isn't saying, but my guess is that this is more like a new Moto E than a true Moto G.
You can find full Moto G4 specs here.
The Moto G4 and Moto G4 Plus arrive in Brazil starting today, while the Moto G Plus, by itself, hits India. Moto says to expect both of these phones to show up in North America, Europe, Latin America, and Asia Pacific before long. The Moto G Play arrives this summer.
UPDATE: Motorola is now saying to not expect the Moto G4 or Moto G4 Plus until "mid-Summer."
Moto G4
Moto G Plus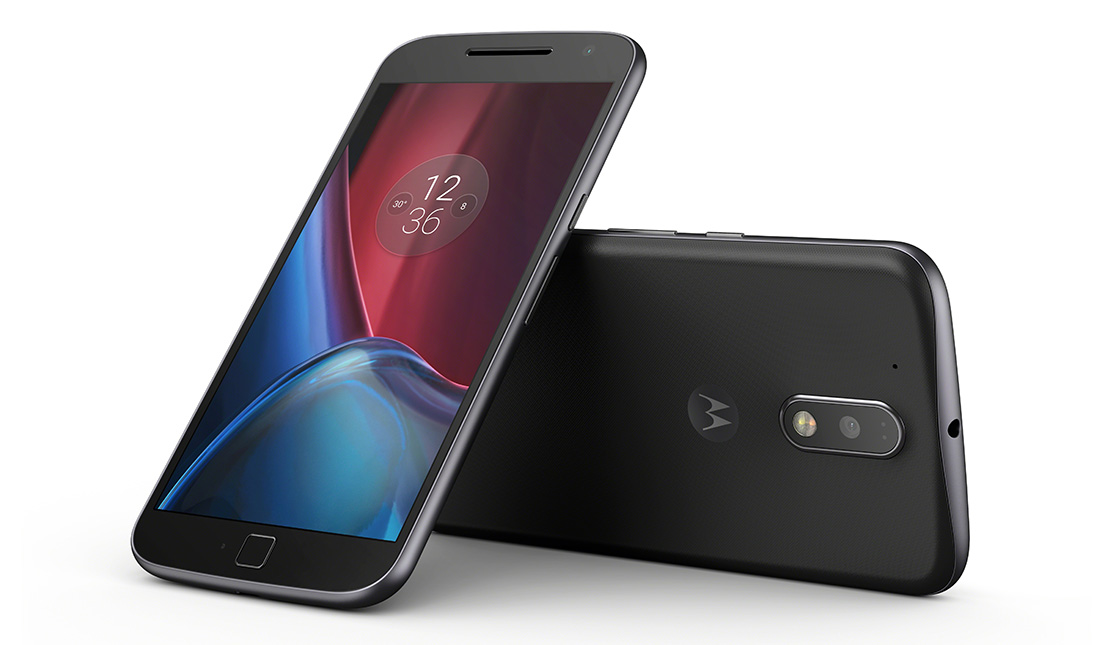 Moto G Play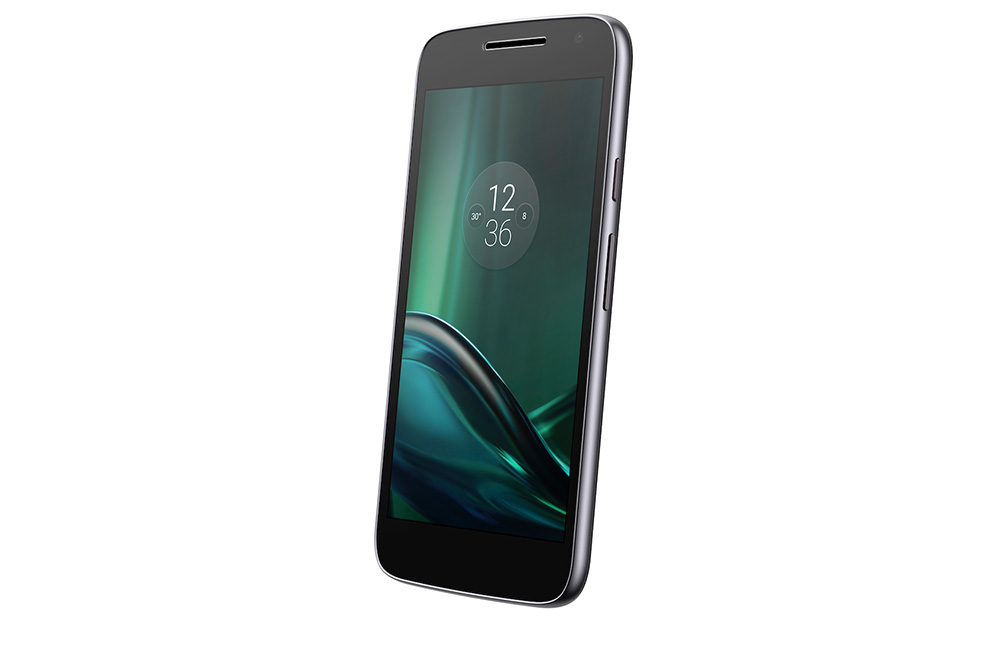 ---
https://youtu.be/etlYaT_nDCc
https://youtu.be/Y2gSyGRs2j0
https://www.youtube.com/watch?v=kZCu0LiL4Nc