We recently shared 5 reasons you should buy the DROID Turbo 2, but today, we will share 5 reasons the Nexus 6P should be your next smartphone purchase. The point is, and we emphasize this, there are a ton of great phones to choose from this holiday season. 2015 easily has the best lineup of Android devices for purchase we have ever seen, so we are making it our job to make sure you get the right phone for your needs. If you skipped our Nexus 6P review because reviews are too long, and ain't nobody got time for that, let's lay out what makes the Nexus 6P so darn good.
Here are five quick reasons the Nexus 6P is worth buying today.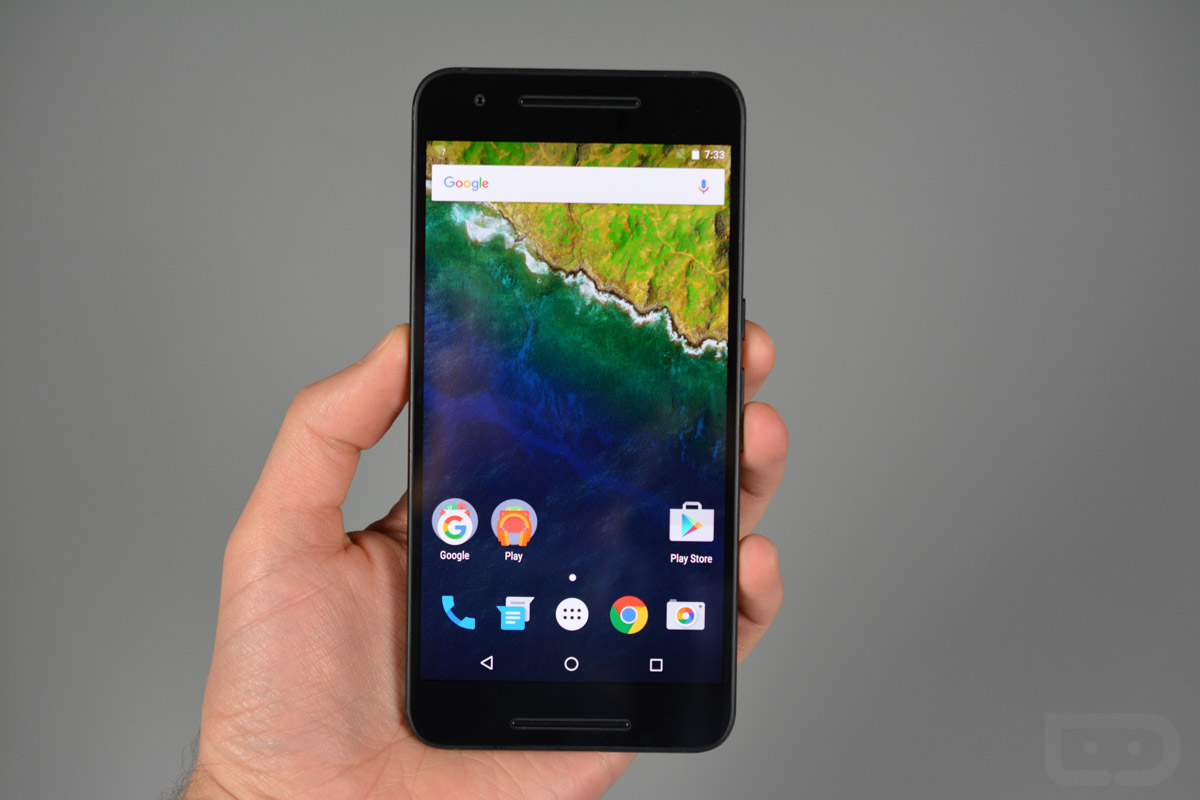 1. It receives updates in a timely manner, straight from Google.
Android updates are a touchy subject for many. If you purchase a new device from Samsung or LG, who knows when a software update will come. It'll likely be months. For example, the Galaxy Note 5 launched with Android 5.1.1, and is reported to receive Android 6.0 "Marshmallow" later this month. And that's just a rumor at this point. There is hardly any transparency regarding updates from a few of the larger phone manufacturers, and when you run Android, that is no good. We need our updates and we need them ASAP. When you purchase a Nexus device from Google, you can rest assured knowing that your phone will be updated to the latest versions of Android in a very timely manner. For those who get a sense of pride from being an early adopter or "tester" of new software, there is no better way to go. If you purchase a Nexus 6P, you will be enjoying Android 6.0 immediately, while other device owners will be left waiting until 2016 for a taste of Marshmallow.
2. The camera is legit.
Finally, after years, we have a Nexus phone with a legit rear-facing camera. It took a long time, but the wait was worth it. As noted in our official Nexus 6P camera review, this Nexus (as well as the Nexus 5X), is capable of snapping excellent shots in various lighting conditions. Not only does it snap good shots, but it snaps them quickly, which is a major bonus for those with pets and children. They're fast little movers, aren't they? On top of the quick, well-exposed shots, Google's software has been highly updated for devices running Android 6.0, and it is a much better experience than you will find on other devices. It's minimal, simple to master, yet still powerful enough for you to capture just the right shot, regardless of the environment.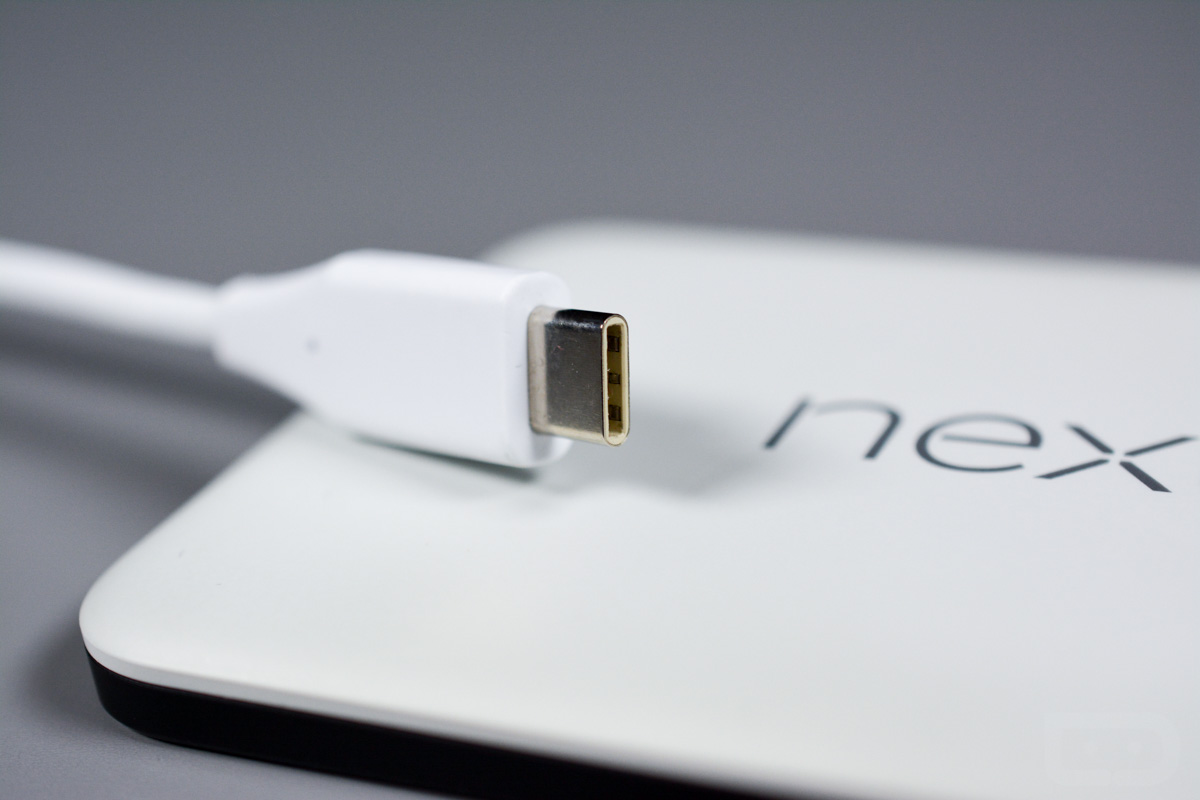 3. USB Type-C and Rapid Charging.
On Nexus devices, Google is known for integrating future tech into devices that the Android OS supports. This year, Google worked with both LG and Huawei to incorporate USB Type-C ports on the Nexus 5X and Nexus 6P. On the surface, the big bonus to Type-C is the reversibility of the male end, meaning you can stick the plug into the port anyway – there is no right side up. This is great. However, Google also worked in Rapid Charging, which is essentially like Qualcomm's Quick Charge technology or Samsung's Fast Charging. The point is, your phone charges incredibly quick. This means that if you are running low on juice and don't have time to hang out by a wall outlet, a compatible charger can give you 7 hours of usage from just 10 minutes of charging, according to Google.
4. It works with any carrier, including Project Fi.
Like Nexus phones before it, the Nexus 6P is compatible on a wide variety of carriers, which makes it an ultimate unlocked competitor. Even other unlocked devices, such as the OnePlus X, don't feature enough LTE bands to make them viable options here in the US. The idea of using any carrier you want should excite you, but better yet, why not give Google's own Project Fi service a try? Project Fi utilizes both Sprint and T-Mobile towers, as well as open WiFi connections to deliver good speeds and reception regardless of where you are. I tried the service for a month straight on the Nexus 6 and was generally impressed with my experience. I was even happier about my monthly bill. On Project Fi, you only pay for the data you use. Isn't that the way it should always be? If you don't use your allotted data in a month, your previously paid money is applied to next month's bill. It's a sweet service, as long as you don't live in the middle of nowhere. Even if you don't want Project Fi, the ability to carrier jump is great for those who don't want to be tied down to carriers through contracts.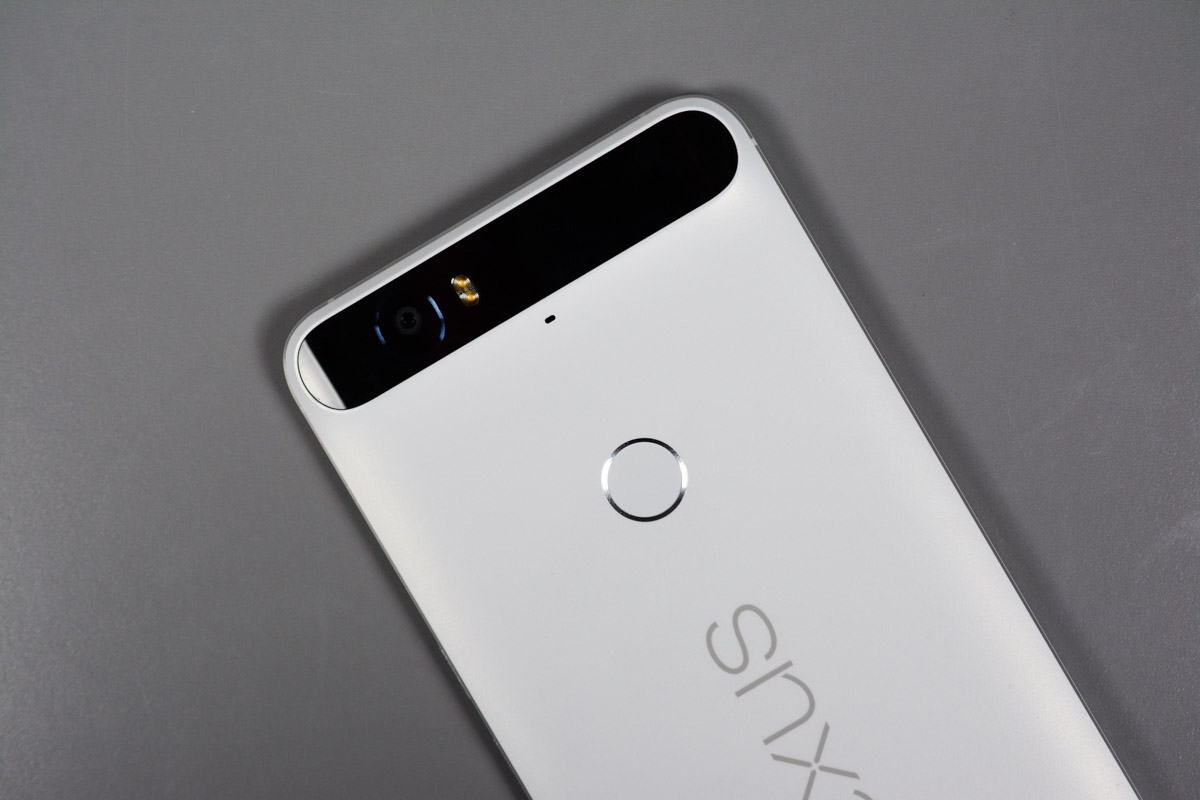 5. An awesome fingerprint experience.
Oh yes, the sweet fingerprint reader on the Nexus 6P. Unless you try it, you just won't believe how good it is. It is quick to recognize your finger, you can use it for purchases on Google Play, Android Pay, and personally, it is placed in the perfect spot on the backside of the device. As of right now, besides unlocking your phone and making a few purchases, there are not many uses for a fingerprint reader, but I imagine other services will come along that will utilize this features. For example, additional security on file managing applications, personal data security on social networking apps, and more. The tech on smartphones is relatively new, so I imagine only more services will launch as time goes on.
Bonus Reason: The price is extremely competitive.
Starting at $499 for 32GB (all the way to $649 for 128GB), the Nexus 6P is priced well for a device that features an all-metal exterior and a fancy list of specifications. The device has a large 5.7″ QHD AMOLED display, Snapdragon 810 processor, 3GB of RAM, dual front-facing speakers, and a mega 3,450mAh battery. As of right now at full retail, it is cheaper than the Galaxy Note 5, but more expensive than the Moto X Pure Edition, and it beats out both of these devices when looking at the complete package. Each phones has its pros and cons, but the Nexus 6P is still a leading contender for Phone of the Year, and since it starts at $499 with no contract or payments, that's not bad at all.
So there you have it, 5 simple reasons why the Nexus 6P is worth buying.
---
You can buy the Nexus 6P from Google and Huawei.