With last year's OnePlus One, OnePlus wanted to make the phone somewhat personal by selling StyleSwap covers that could be hot-swapped onto the back of the phone. Unfortunately, the design of the phone didn't exactly make that the simplest or safest process, so the idea didn't fully pan out. With the OnePlus 2, OnePlus is ready to make StyleSwaps right and is giving you five different choices in materials to choose from.
The StyleSwap covers, which will be sold separately ($26.99 a piece), include material choices of Sandstone Black (like last year's One), Kevlar, Black Apricot, Rosewood, and Bamboo.
You can see a clean shot of each below.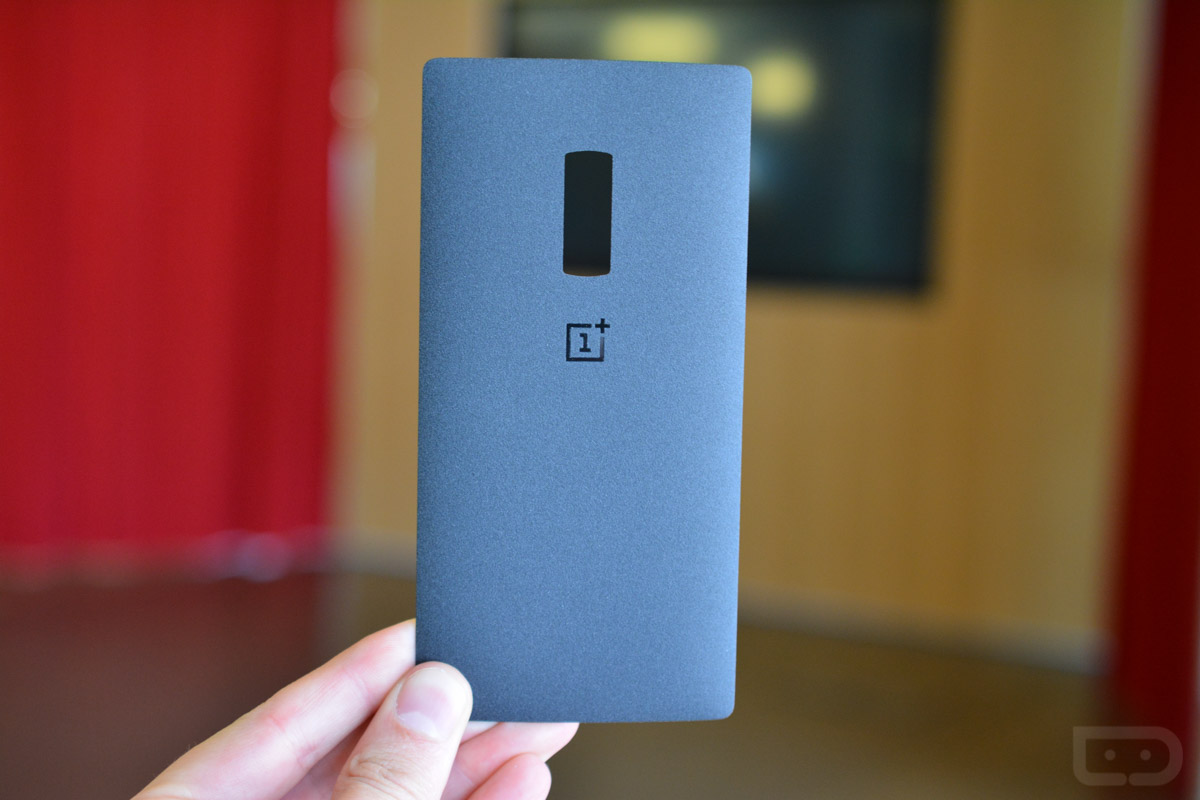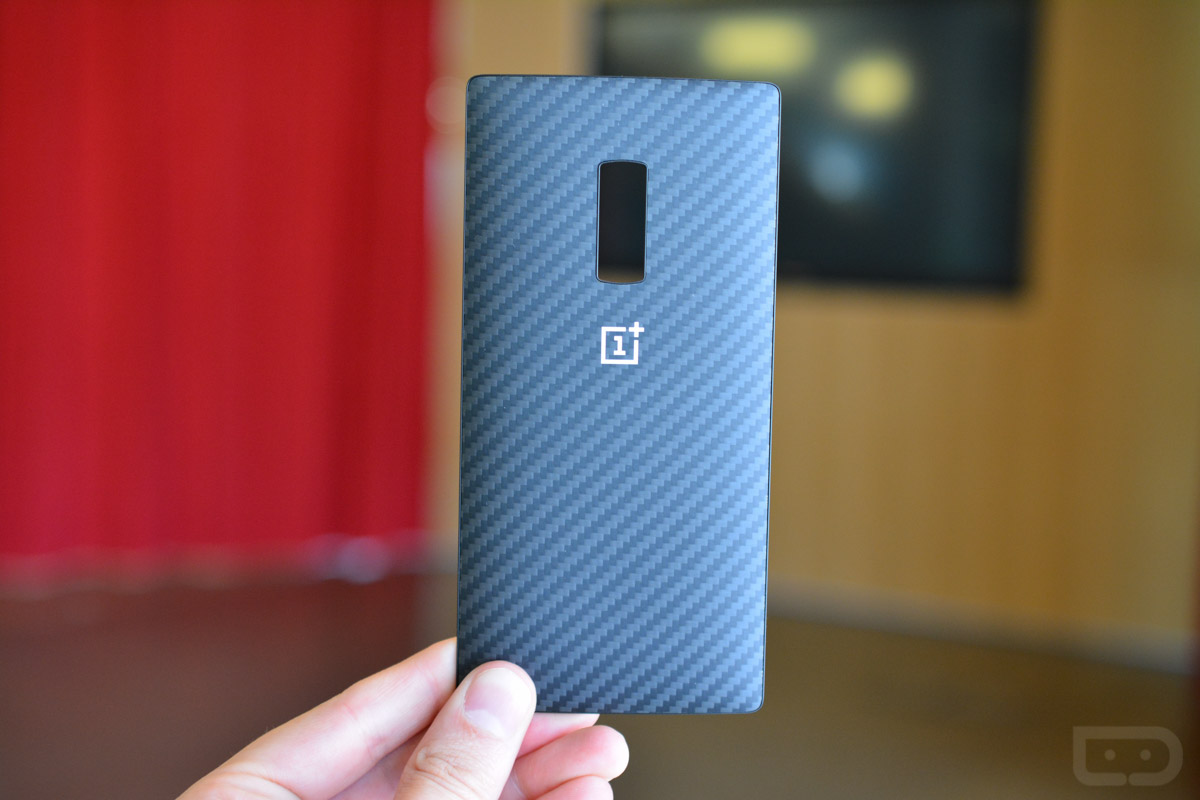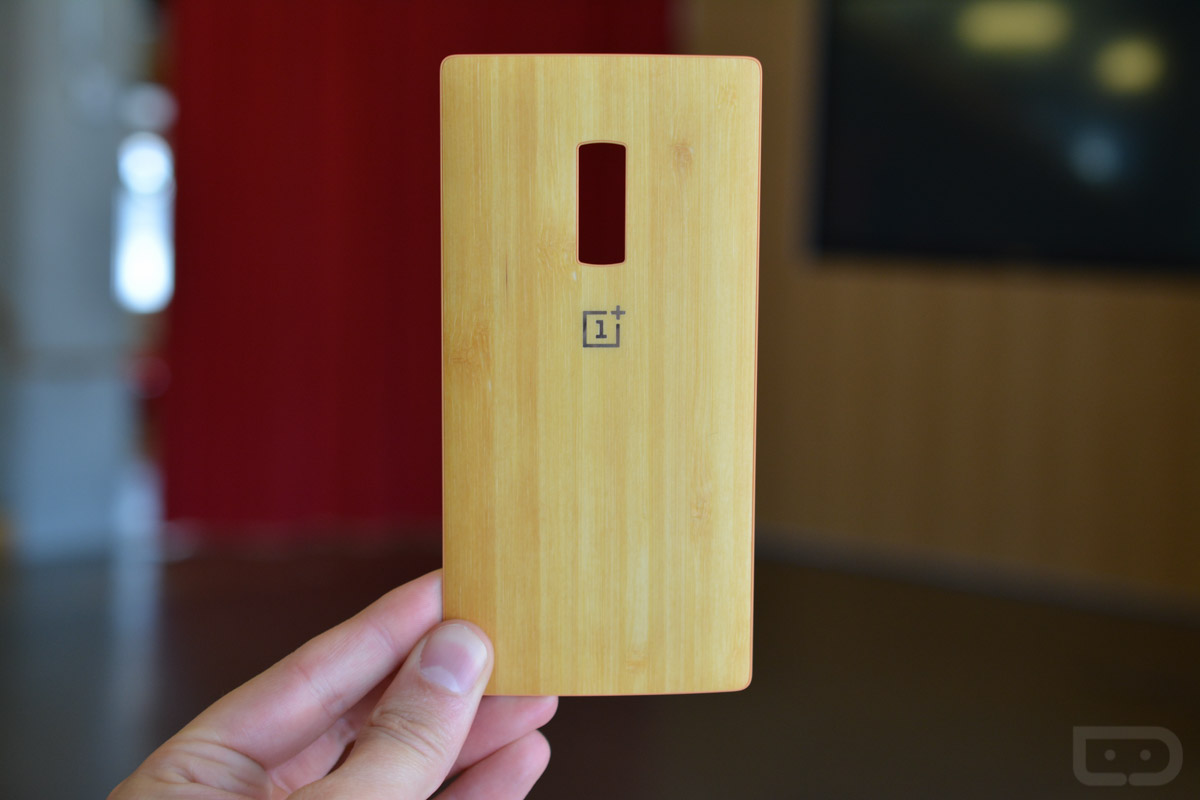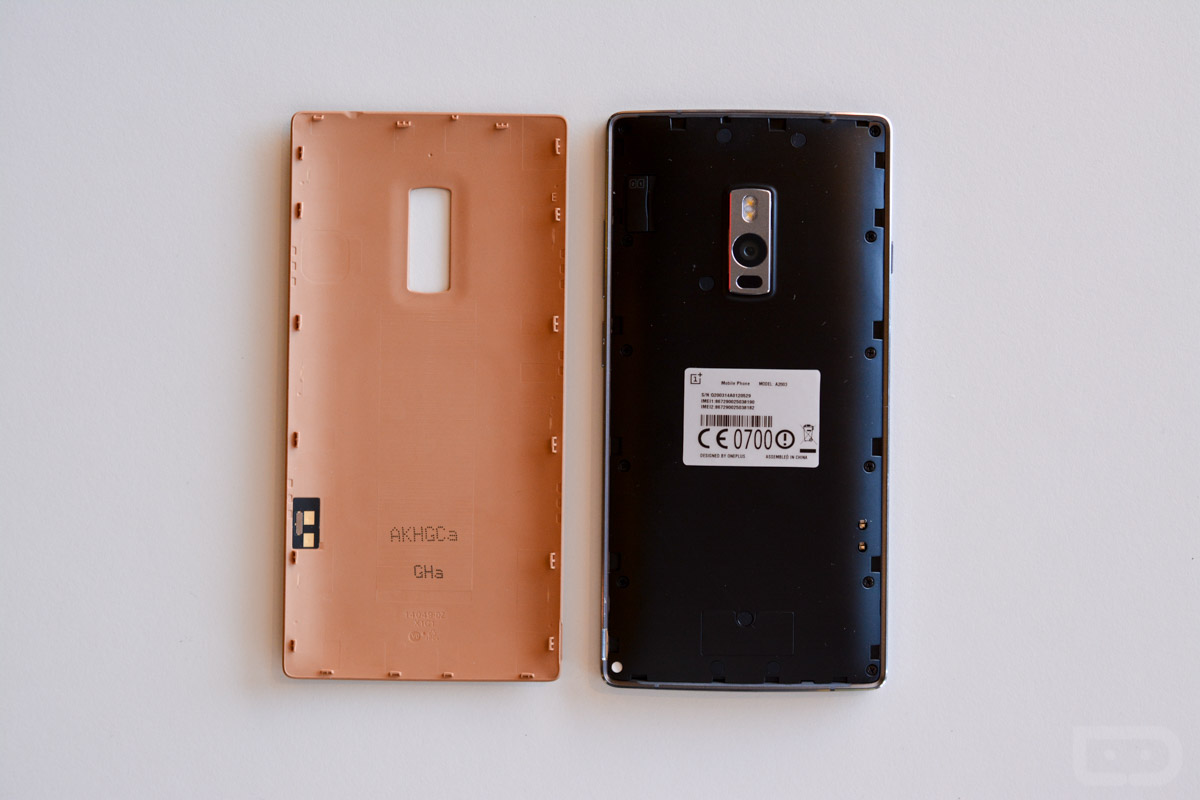 ---
Additional OnePlus 2 coverage: