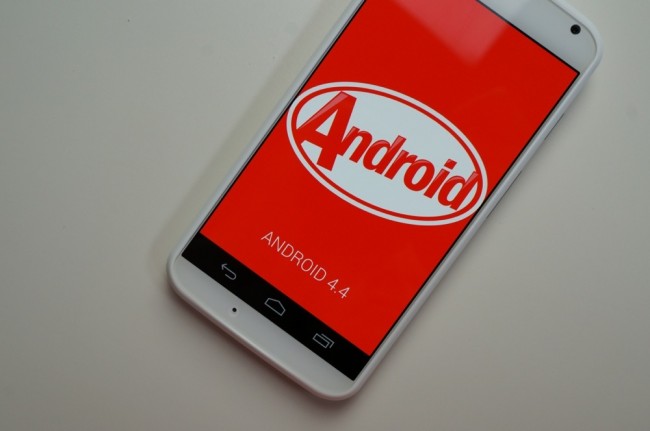 I'm still sort of having a hard time believing that Motorola just pushed Android 4.4 to the Moto X on Verizon three weeks after Google announced it and before some Nexus devices even have it, but hey, no one is complaining over here. We've already updated our Verizon variant, so let's do a quick run-through to show you some of the new goodies. 
The new style of transparent navigation area is included, along with the white icon set in the notification area and transparent background. You'll find a new dialer, updated camera icon, tweaked notification quick toggles, better location management, new Clock app, and that famous mosaic style Easter Egg. Tap & pay and Printing are now included in the settings as well, though Google Wallet still isn't playing nice. I'm wondering if Google needs to push an update to Wallet to make it play nice with other Kit Kat devices.
One thing that is most definitely missing is the new Google Experience Launcher, but you shouldn't have expected it to be there. Google already told us that the GEL was a Nexus 5 exclusive, so when you jump into the app drawer on the Moto X with Android 4.4, you'll still see Widgets included; a long press on the home screen will also still only get you into a wallpaper picker.
The rest is there, though, at least from what we can tell. Be sure to update if you haven't! Also, check out our overview of Kit Kat here, if this video doesn't give you enough detail.
Video
Screenshots