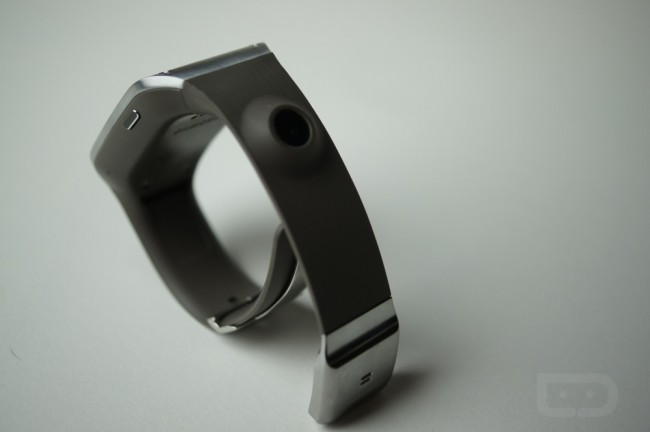 Supposed sales figures for the Galaxy Gear smartwatch made the rounds yesterday, putting the device at only 50,000 units sold after two months of availability. Samsung was quick to fire back with numbers of its own, stating that they had shipped 800,000 watches, a figure that even went beyond Samsung's own sales expectations. Although, as Samsung probably knows, there is a big difference between units shipped and units actually sold. 
Given Samsung's determination at moving these devices, with its massive multi-million dollar marketing budget, the company will more than likely always speak highly in public about the device. Samsung executives have claimed that when you are working with innovation, it sometimes takes patience to find the winning formula.
What helps is that Samsung continues to update the unit to allow for additional functionality, something it probably should have been shipped with. Either way, it's clear that this has been a major learning process for Samsung, and since they have the money to experiment, we won't knock them for it.
Via: The Verge