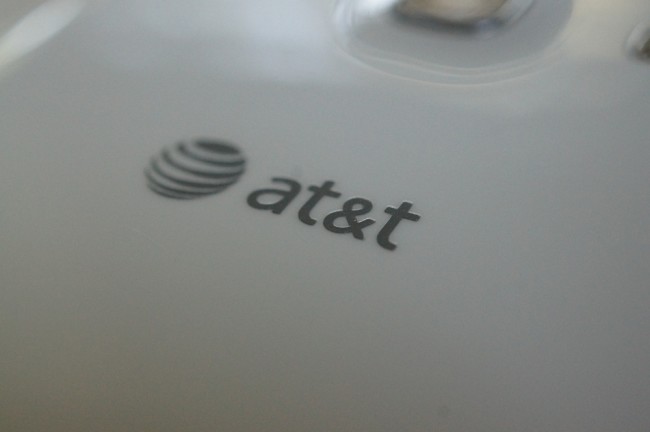 Today, AT&T is ending new customers' ability to select a traditional minutes+text+data plan, and instead will only offer Mobile Share plans. The Mobile Share plans have been around for some time, and pretty much everyone is used to how they work, but here is a quick refresher. Instead of worrying about the minutes you have on your plan, AT&T offers the customer unlimited minutes and unlimited texts, but bundles a selected data plan with the line. They call these "data buckets." 
Data buckets range in size from 300MB for $20, to 50GB for $500 a month. In addition, the customer must pay a fee to have a smartphone attached to the line; $50 for the lowest tier and then $30 if you are a serious data hog, shelling out loads of money per month for more data.
AT&T insists that this move is beneficial to the customer, and that in 95% of use cases, the data buckets best suit the customer's needs. Keep in mind, if you are already on a traditional rate plan, the company is not forcing you to switch or anything like that. This is purely for new customers, not even those who are upgrading.
To view the Mobile Share plans, check out the via below.
Via: AT&T