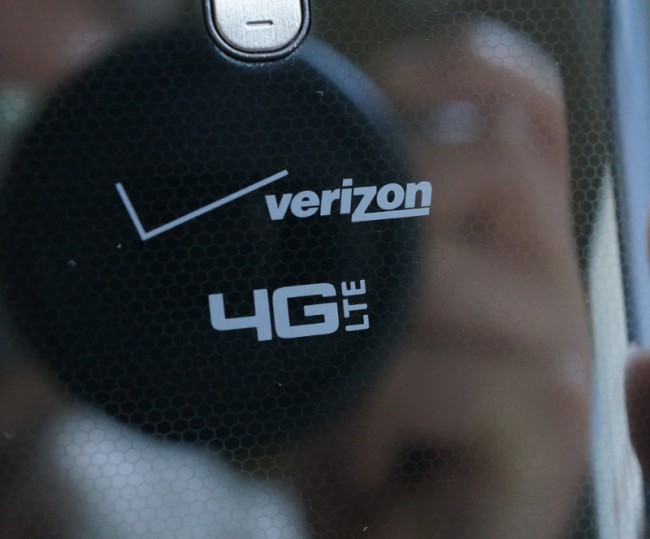 We left a question mark on that title because we're not exactly sure if Verizon has meant to allow customers to keep unlimited data when upgrading or if there is simply a glitch in the system. But yes, at this time, a number of our readers (including us) have been able to walk-through the upgrade process on Verizon's site and keep unlimited data while purchasing a phone at a subsidized (discounted) price. 

As you all know, Verizon killed off unlimited data some time ago and has since tried every trick in the book to get those of us hanging onto unlimited plans to give them up. But yesterday, we received a couple of tips suggesting that you could upgrade to a new phone and switch over to Verizon's newly introduced $30 6GB plan (called Verizon Max) that was previously tied to Verizon Edge, without having to actually sign up for Edge. As we looked into it, we walked through the upgrade process and didn't see the option for 6GB at $30, but instead found ourselves at the final steps of checkout with our unlimited data package intact. At no time were we asked to switch off of our unlimited package or told that our plan no longer exists.
See the screenshot below.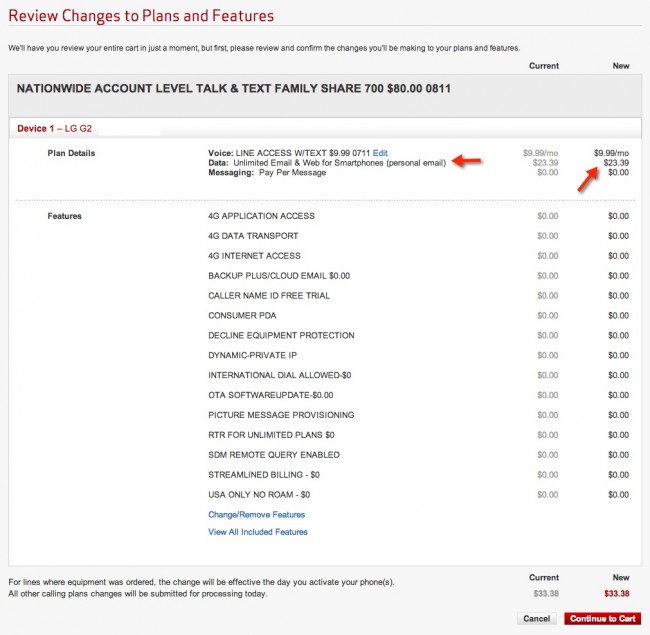 In previous upgrade attempts, we hit the screen above and were shown a current plan along with a new plan. The current plan showed our unlimited data package, while the new almost always showed that our plan was being changed to a tiered package, usually 2GB for $30. But as you can see, that's not the case here.
To make sure we weren't imagining things, we decided to sit tight on this info and see if others were seeing similar results. As it turns out, they are. We have now had at least 5 or 6 readers who have gone through an upgrade process on Verizon's site and been able to keep unlimited data. Well, at least Verizon's website is making it seem that way. We would be semi-hesitant to believe that this isn't a glitch in the system that Big Red won't correct before long. I just hope that they don't catch the bug and try to swap plans around later or when the phone arrives and customers activate them (or swap in a SIM). At this time though, we don't know how that will play out.
Not that this makes the situation any clearer, but I did chat with a customer service rep for a few minutes who seemed to believe that with the information I was seeing, that I was going to keep my unlimited data plan. I asked if there was a special promotion going on, and they said that they weren't aware of one. Had I finished checking out, the rep was willing to hang on the line to make sure that everything went through properly.
And last, remember that the "VERIZON30" coupon code still works, so $199 phones are $139.
Sooooooo, are you willing to upgrade and see if you can keep your unlimited data? At this point, we have had a whole bunch of people see similar results to ours. Is it worth the risk?
Update: As of 3:00PM Pacific, it appears as if Verizon has removed the option to keep unlimited data. I guess we'll see how this all unfolds over the coming days. Will they let you all keep unlimited data or not?
Cheers Derek, BKShaw23, David, John, and Peter!