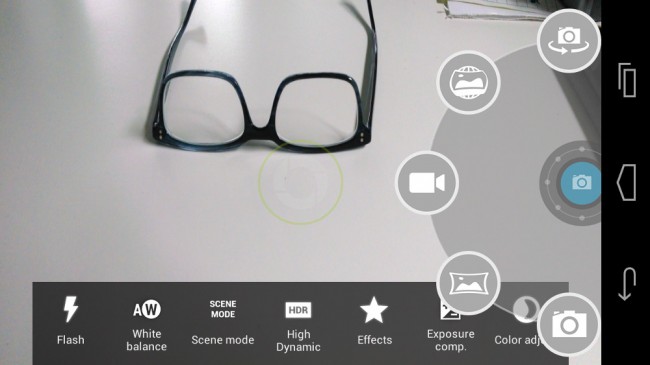 Shortly after CyanogenMod turned into Cyanogen Inc. last week, the camera app that had recently been incorporated into its code – called Focal – was removed with almost zero chance that it would ever return. (Oh, drama.) Thankfully (I think), the project will continue to live on through Google Play, currently in beta form for free.
For those not familiar with Focal, you'll find an app that is fully-featured (assuming all of the features work on your phone) using a UI that requires gestures to bring up menus and other options. Things like burst mode, PhotoSphere, Panorama, and a number of manual settings can all be found. It's certainly a choice, if you aren't satisfied with your phone's current camera app, just expect there to be issues for now. Again, it's a beta.
Play Link
______________________
Some of our best videos.