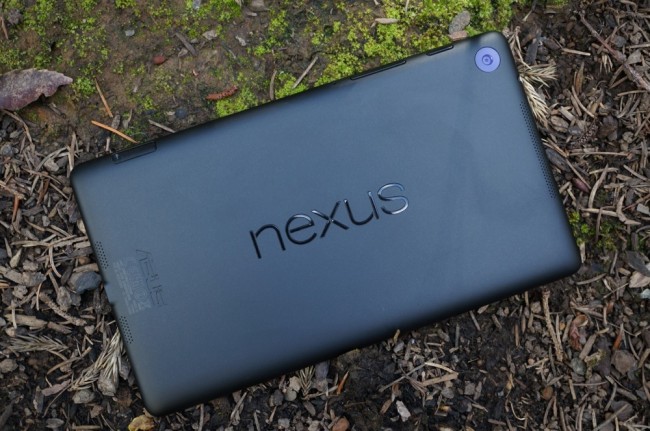 Yesterday, the internet made a bigger deal out of Verizon's inability to activate the new Nexus 7 LTE on their network than needed to be made. The story ended with Big Red claiming that the device was in their certification process, and that they would let us all know when it cleared. Today, Verizon is doing their best to let us in on that process of certifying devices for use with their expansive 4G LTE network. In short, it takes an incredibly long time as it is the "most rigorous" in the industry. 
In a short statement posted to their company blog, Verizon explains that the Nexus 7 has been in their certification program since August, but that it typically takes devices 4-6 weeks to clear. They employ third party labs to perform the testing, labs that are actually chosen by the manufacturer – which would be Asus.
Once the testing has been completed, Verizon says that it will work with Google to enable the device to be activated on their network.
Here is the statement:
The Google Nexus 7 is not yet a Verizon 4G LTE certified device, though it entered our process in August and we expect it will be certified shortly. Once the device is certified, we will work with Google to enable the device to be activated on our 4G LTE network.

Verizon Wireless' certification process, which generally takes between four and six weeks, is one of the most rigorous testing protocols of any carrier, and is focused on guarding the safety and security of our network. Certification is done by third party labs approved by Verizon, and selected by the device manufacturer. Over the years, Verizon Wireless has certified hundreds of devices; information on the certification process is available to anyone at opennetwork.verizonwireless.com.

Verizon is committed to ensuring our customers have the best overall experience when any device becomes available on the nation's most reliable network.
And for the third or 60th time, the device already works just fine on Verizon's LTE network. We have already shown it to you in action. The problem here, which we talked about yesterday, is that since the device hasn't been "certified," it's not in Verizon's systems, thus the reason it can't be approved for a new line on your account.
If they started the process in August, we could be anywhere from 3-5 weeks in. Assuming everything wraps up within the next week, and Google and Verizon can cuddle in a back room exchanging shoulder rubs for a couple of hours, we could see device activation before the end of…actually, that's silly to guess. This is Verizon and a testing process we are talking about.
Via:  Verizon