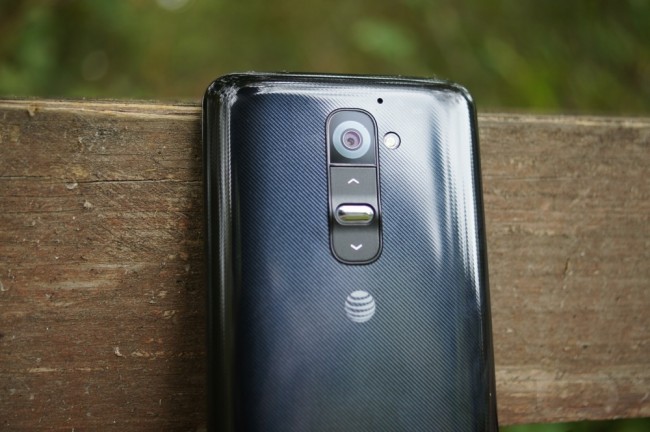 After receiving root last week, the LG G2 on both Verizon and AT&T now have TWRP custom recoveries. So yes, that means custom ROMs will most certainly arrive in the near future, helping push this beastly device into territories the tinkerer in you was quietly dreaming. This also means you should be able to create backups, you know, to give you something to fall back on should you tinker too much. 
To flash recovery files, you'll first need to root (newest method). You'll then need to make sure you flash the correct recovery.img file since there are separate files for AT&T and Verizon G2 variants. Full adb instructions can be found at the XDA link below, which includes @djrbliss' Loki.
Good luck!
Via:  XDA
Cheers Kurt, Phil, Eric, Pirarre, bose301s, and Mitch!