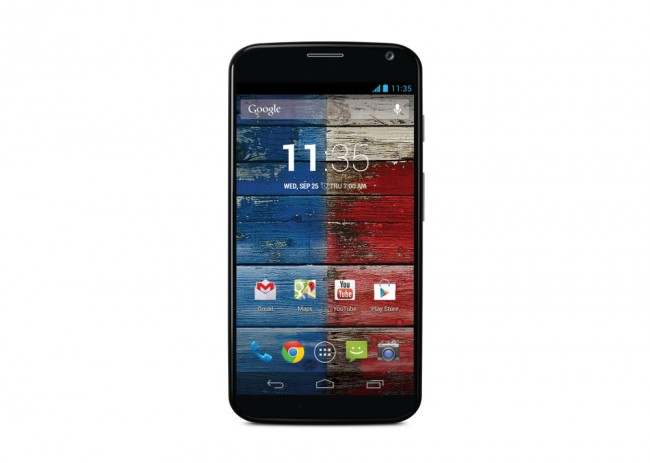 Republic Wireless, an MVNO who uses Sprint's network for service, announced this week that they will soon sell the Moto X for $299 without a contract. If they sound familiar, that's because they made headlines last year with a $19 per month plan that included unlimited talk, text, and 3G data. This time around, they are aiming to be taken serious by using a serious device, unlike the Defy XT that they initially launched with. At $299, and without a contract, you won't find a better deal on Motorola's 2013 flagship. 
Along with the announcement that they would carry the Moto X, Republic Wireless is also launching a series of new service plans starting at $5 per month. For a Lincoln, you get unlimited talk, text and data on WiFi only. For $10 per month, you can have unlimited talk and text on WiFi and cellular, plus unlimited data on WiFi. At $25, you are looking at unlimited talk, text, and data on WiFi, plus 3G. The last plan runs $40 and includes unlimited talk, text, and data on WiFi, plus 4G.
In other words, since they do calling over WiFi, they expect you to be on WiFi and using your own home or public data rather than their network. Sure these plans are cheap, but how practical are they since they force you to be attached to WiFi more often than not?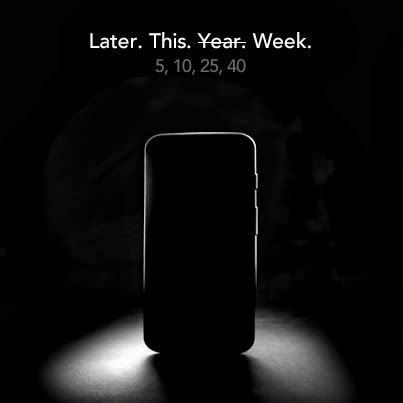 Via:  Phonescoop | Republic Wireless
Cheers J_Z, Brian, and Scott!