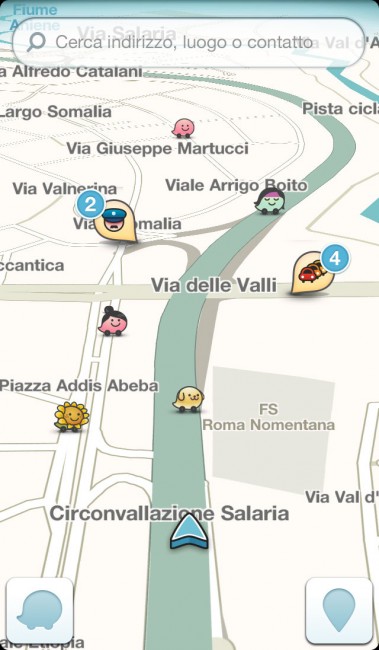 Back in June, Google acquired Waze for reportedly over $1 billion. Today, the official Waze app is finally starting to see some Google-esque changes, with a Google-powered search bar now visible whenever you are viewing the application's map. In addition, the app has received somewhat of a UI makeover, now cleaner and minimal, allowing users to more easily see what is on the map. 
On top of all of that, 1080p devices now have full support, as well as some good bug fixes and optimizations.
What's New:
Search bar accessible on map
Cleaner map UI – elements on map appear based on distance and duplicate reports grouped together
Full support for 1080 pixel devices
Optimization & bug fixes
Cheers Humberto!