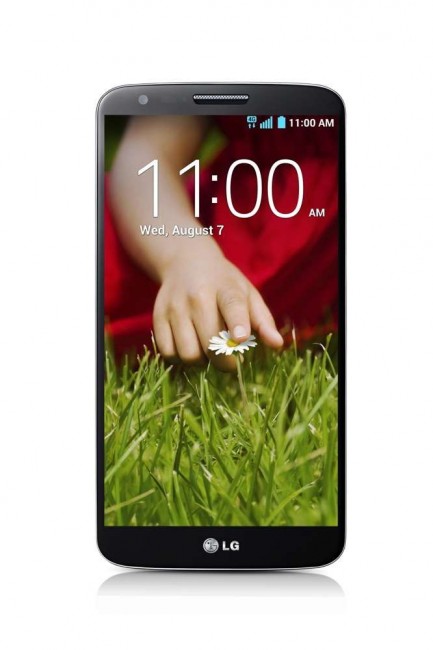 The LG G2 has been official for a couple of weeks now, but as a launch looms (and continues to evade us), LG is going to do everything in its power to keep it on your radar. And can you blame them? The Galaxy Note 3 is going to be announced on September 4, followed by the next iPhone. If you are a smartphone manufacturer trying to carve out your own little niche, there couldn't be a more difficult time to do it than early September. 
One of their attempts to spread (or continue to hammer home) word of the G2, is through this 4-minute highlight clip of features that was posted to YouTube this morning alongside the company's first G Pad 8.3 teaser. It's exhaustive, actually. Can there be too many features packed into a single device? Motorola has gone the complete opposite with the Moto X, instead choosing to add on only a handful of features rather than a couple-of-page-long list.
During our initial launch coverage of the device, we tried to show you as much as we could, but from this video, it's pretty obvious that like the Galaxy S4, the G2 is going to need some extra attention in order to tap (or knock) into even an ounce of its capabilities.
http://www.youtube.com/watch?v=2oOfIobmBYY