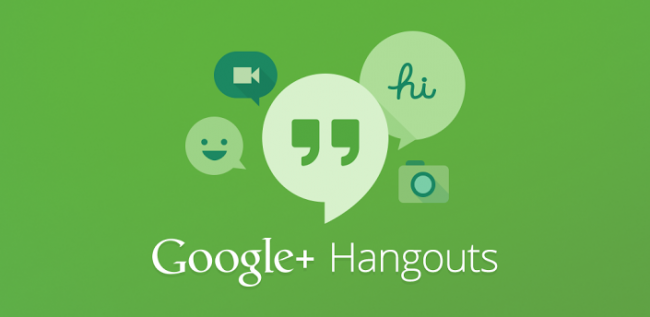 If you caught the Hangouts update that took place this weekend, and are currently on AT&T, then you can start making video calls using your cellular data. Previously, users on AT&T would need to be connected to a WiFi connection in order to place calls, but that is no longer the case. 
No other carrier placed such restrictions on video calls, but AT&T actually has a history of doing this type of thing. Either way, freedom has come at last.
If you haven't already, go grab the update through Google Play.
Cheers Alfonso and Jason!