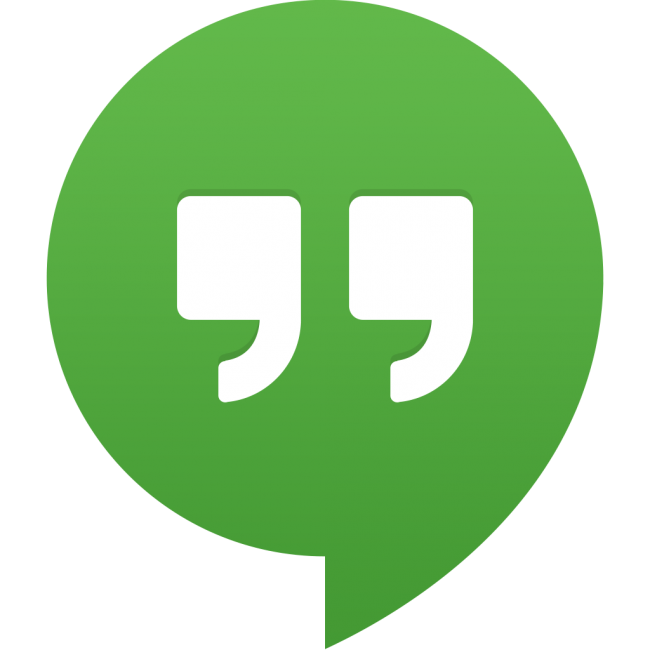 Both of Google's Chrome for Android browser and Hangouts applications received updates today, available for download through Google Play. The Chrome update lists two new APIs that developers can utilize, one that enables video and voice communications directly in browser without the need for a plugin, while the other allows the processing of audio within web applications. In addition, there is now a "visual indication" when you scroll to the top or bottom of a webpage. 
As for Hangouts, the changelog has yet to hit Google Play, so we won't know what exactly changed until that is updated. Keep your eyes open for something good. Maybe more emojis? Maybe Google Voice integration? Doubtful, but we will always remain optimistic.
Chrome Changelog:
WebRTC, an API that enables video and voice communication directly in the browser without a plugin.
WebAudio, an API that allows developers to process and synthesize audio in web applications.
Visual indication when scrolling to the top or bottom of a page.
New color picker user interface for web forms.
Hangouts Changelog:
Cheers Dustin and Shawn!