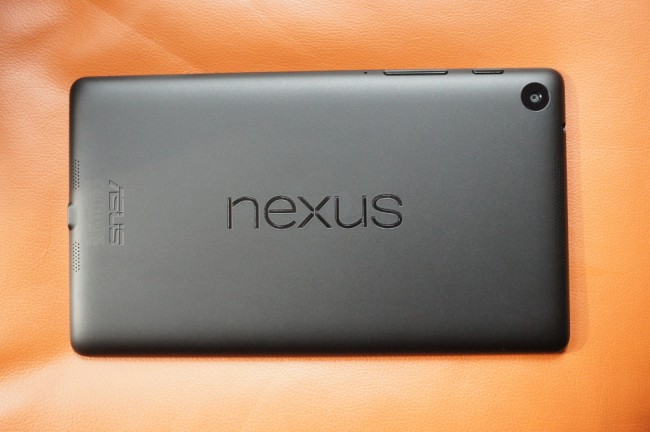 Today, Google announced that the LTE-equipped variant of the new Nexus 7 would hit Japanese markets in mid-September. Interestingly enough, Google still has yet to give US markets an official timeframe for the device's release on our shores. According to the press release that was snagged by Japan's Ameblo, the tablet will support four different wireless carriers, much like what we are expecting here in the States. 
It is still unofficial which American carriers will support the new Nexus 7's LTE radios, but from what we have seen in FCC filings, we could be looking at support for T-Mobile, AT&T and Verizon. Once Google gives us more info on the device's release, that can all finally be confirmed.
Have you already picked up a new Nexus 7 or are you waiting for the LTE-equipped version?
Via: Ameblo