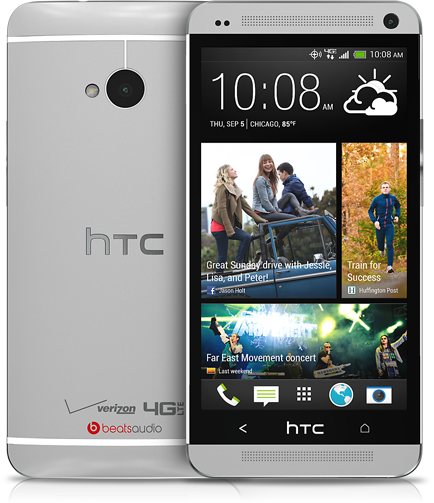 As you all know, the HTC One is now available from Verizon for $199 on-contract. Interested in getting the phone for an even cheaper price without having to deal with a shady 3rd party outlet? A couple of coupon codes have passed through our inbox that both seem to work to get you around a $50 discount. So after the bullshit upgrade fee of $30, you could jump into a new HTC One for around $170 or $180. 
We have a couple of codes for you to try. The first is FIFTYRMN. This apparently drops the phone $50 to $180. We've also been told that VERIZON30 is another that could drop your phone purchase even lower, to around $170.
I've tried to verify both, but my Verizon account is trying to hand me some sort of special discount. So it's tough to tell what is and what isn't working. I know that the VERIZON30 code most definitely works in some capacity.
Try both, and let us know!
Also, if you don't want to wait for the phone to ship to you, choose "store pickup" and get your phone today.
Cheers Alex and John!