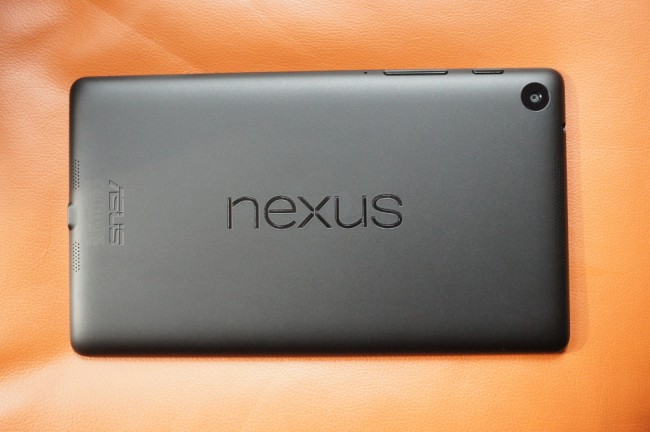 The new Nexus 7 has had a couple of issues to deal with out of the gate that has most certainly frustrated early adopters. First it was a GPS issue, but more recently the focus has moved onto multi-touch issues with the device's display. After pressing more than one finger on the display at a time, users were dealing with a screen-freakout that would leave the device useless for a short time.
According to a Googler who has been responding in an ongoing thread over at Google's product forums, an update is rolling out that should fix the issue. The update, as has been reported by a couple of forums, is build JSS15Q, which is still Android 4.3. 
Here is what paulw had to say last night:
As a couple of you have mentioned, there's a new system update that's started rolling out for your Nexus 7s. This update does address the touchscreen issues discussed in this thread. If you're one of the people experiencing touchscreen issues, please let us know how it's going after you've received and installed the update.
Once we have the update file, we'll be sure to pass it along.
Update:  Googler paulw has confirmed that this update should fix the GPS issues as well:
Thank you for your patience while we've been working on this. As Justin mentioned, there is a new over-the-air update for Nexus 7 rolling out now that addresses the GPS issue discussed here. We look forward to hearing feedback about your GPS experience after you've received the update.
Via:  Google Product Forums [2] | XDA
Cheers Rithvik and Justin!