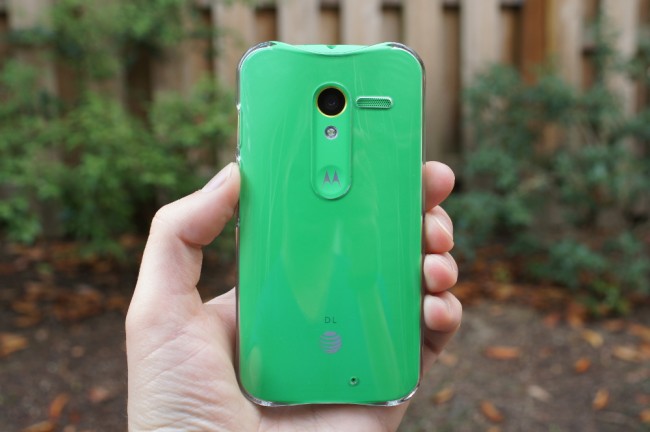 Over the years, Motorola has proven to be one of the best when it comes to having accessories available for its flagship phones at launch. While other smartphone makers (read: Samsung and Google) show off fancy accessory lineups during unveilings of products, we almost never see any of them for months, if ever. But Moto almost always seems to have top quality docks, cases, and other gadgetry around so that you can make the most out of your recently purchased smartphone. With the Moto X, that appears to be the case once again. 
We have already put our hands on the Motorola Skip wearable NFC tag. But we've also seen a really sharp looking desktop dock, along with an official car dock that we wouldn't be surprised to see go live tomorrow when the Moto X becomes available through AT&T.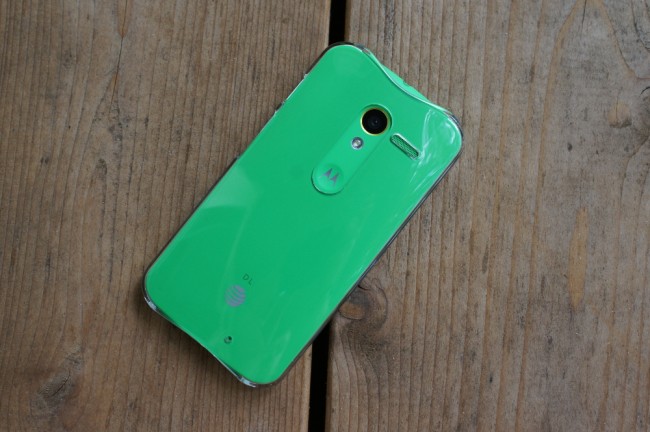 Another accessory you will see before long is the InCase Snap Case that we have in house to show you today. Motorola worked with InCase to create a perfectly molded clear case that can be used to protect your phone without hiding the custom design you put together through their MotoMaker service.
With the case on, you'll feel no movement. The Snap Case attaches with a firm grip to the Moto X, and has cutouts and molded parts made specifically to help highlight Motorola's phone design. They even cutout an extra long strip on the back so that you can use the dimple that everyone with a Moto X seems to be oddly in love with (us included). To find out more, be sure to watch the video below.
Once the phone goes live tomorrow, I'd assume that you'll be able to buy it from Motorola's site here. We don't have official confirmation, but the case could run $29.95.
Video
Gallery