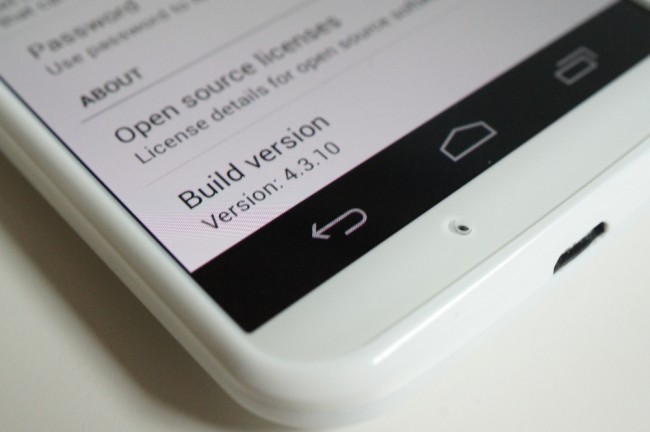 The newest version of Google Play (build 4.3.10) is apparently causing a number of problems for users who are trying to update apps. Both our comments and a variety of forum threads are filled with readers who are receiving a "Package file is invalid" error during updates. The error isn't showing for all apps, nor have we been able to figure out a pattern. At times, the error presents itself with Google apps, while at other times they update fine. We're also seeing the error for non-Google apps, but again, it's tough to figure out why and when it will happen.
Feel free to weigh in if you are having any issues with 4.3.10.
As soon as we know a fix or hear something official, we'll be sure to pass it along.
Update:  This is not guaranteed to fix you, but some have had success by going into Settings>Apps, clearing cache or data on Google Play Services, and then restarting their phones.
Update 2:  Some users are reporting that the issue showed up before the 4.3.10 update, so it could just be a general Play store issue.
Cheers Terry, BulletTooth_Tony, and everyone else!