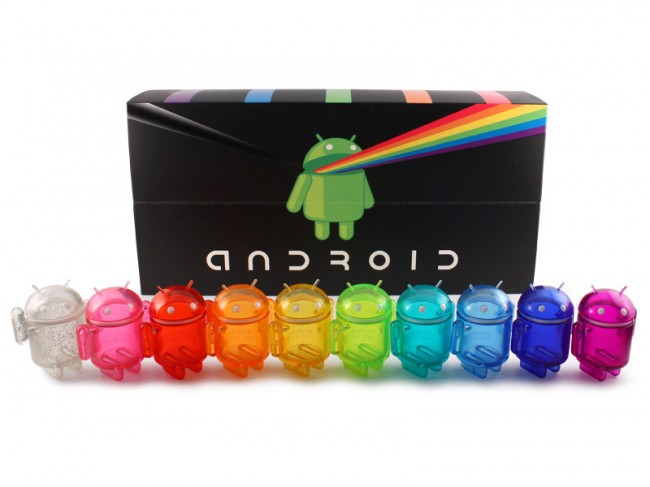 New numbers for Q2 of 2013 are in from IDC (International Data Corporation), ranking Android still as the world's most widely-used mobile operating system, capturing 79.3% of the global market share. In a separate report from Q4 of '12, Android was rocking a solid 70%, so to see a continued growth of almost 10%, we'd say Android's growth is healthy for the time being. As for Apple's iOS market share across the globe, its numbers have dropped slightly to 13.2%. 
I was asked recently when I thought Android would finally lose its edge and basically implode on itself from growing so big in such a short time. It's a good question to ask ourselves – like all things, what comes up, must eventually come down. As for when Android will start losing market share, we will have to wait and see if Apple plans on doing more than just a revamp of their UI to bring in more users. Then there is Windows (3.7% market share) and other OS makers (BlackBerry 2.9% market share), but with their recent performances and nothing wow'ing anybody in the mobile game (40MP cameras don't count), who really knows what their plans are for competing against Google and Apple.
If you had to put a timeframe on it, when would you say that Android could start its decline from absolute world OS domination? 5 years from now? 10? Let's get some conversation going down below.
Via: IDC