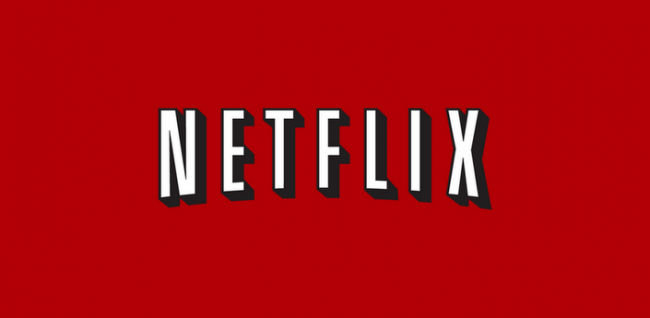 If one of your devices is currently running Android 4.3, and you love Netflix, then you might have noticed that the newest version of Android was having troubles at times with the streaming service app. Whatever the issue was, it has been resolved in the newest update that is now available through Google Play.
What's New:
Fixes and optimization for devices running Android 4.3.
On the new Nexus 7 HD, this version requires all Android 4.3 system updates to be installed.
We love it when bugs get squashed. Now all we need is for the MLB At Bat people to get their act together and resolve their Android 4.3 issues.