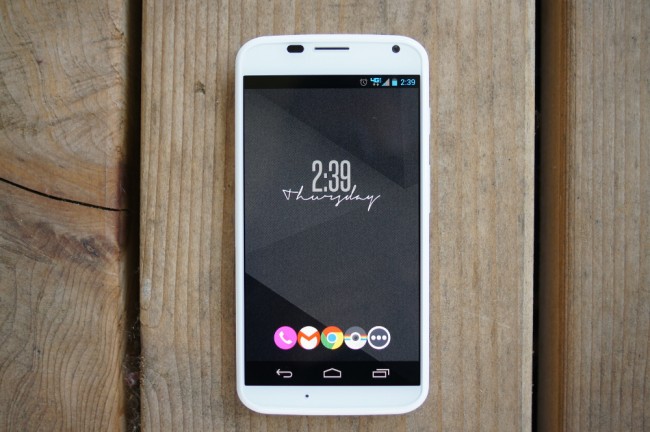 A week ago, we posted up a set of UCCW clock widget skins that we are really into, along with an icon pack or two that we also thought you might enjoy. Since it was well received, and this community always seems to be looking for a new way to customize their Android device, we thought we'd drop another set on you. In today's lineup, we have three icon packs, four UCCW skins, and three wallpapers that should turn your device into the fresh tech is was born to be.
In the top image, you are looking at Elegante UCCW skin paired up with Click UI icons. Below, (from left to right) you are looking at Circular Emotions skin next to a setup with Stark icons, a Stark wallpaper, and the minimal iOS 7 clock. In the very bottom image, you've got Phlat icons, with MNML Digital skin, and a wallpaper I can't seem to get enough of.
Links to everything can be found below. 
Icons:  Phlats ($1.30) | Click UI ($1.49) | Stark ($1.79)
Clock skins:  MNML Digital | Circular Emotions | Elegante | iOS 7 Clock
Wallpapers:  Pink Checker | Blue-Yellow | Black Angle
And don't forget that you'll need to install UCCW in order to get those skins to work.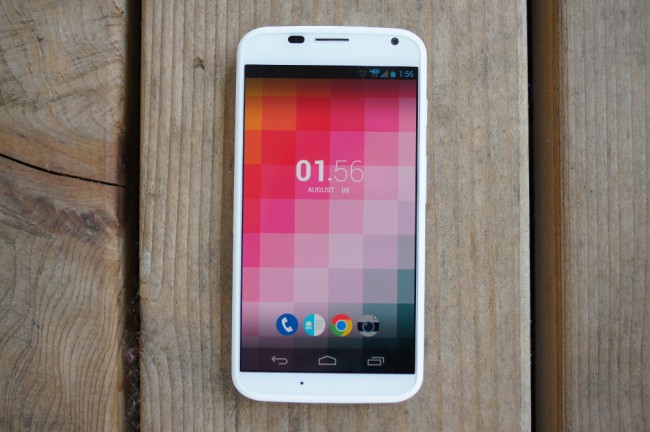 Be sure to send in any that you think are worth of being featured.