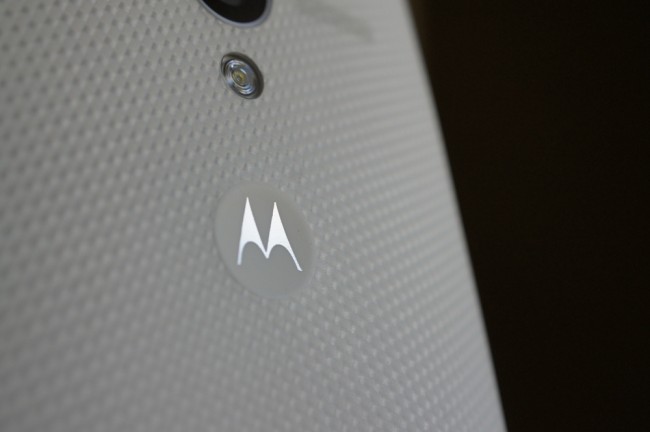 "I just want a Motorola Nexus!" How often have you seen that in the comments of this site? Probably more than you can count, right? Taylor Wimberly, who was spot on with details of the Moto X months before it launched, has heard from sources that Motorola and Google will finally partner up to release one in Q4 of this year. He doesn't have any other details other than it won't be a Moto X turned Nexus, but could potentially be a different device altogether. 
I'd attempt to speculate on what exactly we could see, but truthfully, I have no idea. Will it be better (in terms of specs) than the Moto X? Maybe it'll be equal? It can't go lower, can it?
I was told we could see upwards of four Nexus devices this fall (including the much anticipated watch) – maybe this Moto device is one of them. Also, don't jump to the conclusion that LG couldn't still be making a new Nexus. We could see two phones for all we know.
Take to the comments, please. Hypebeast.
Via:  +Taylor Wimberly
Cheers BK, Lawrence, and Open1Your1Eyes0!