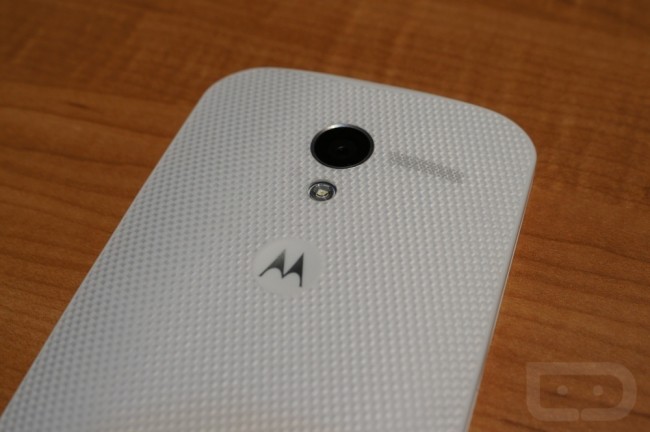 After months of waiting, the Moto X is here. Today in New York City, Motorola pulled the curtains back for its new "Made in the USA" flagship device. The phone will launch on five carriers in the U.S. starting in late August/early September. The device will be priced at $199 on contract for the 16GB storage option, but for $50 more, you can grab the Moto X in 32GB on contract. 
The devices features a Snapdragon S4 Pro dual-core processor with the Motorola X8 Computing System, a 10MP camera, Android 4.2.2, 2GB of RAM, a 4.7″ HD 720p display, 2MP front-facing camera, Bluetooth 4.0, 2,200mAh battery, Touchless Control and a whole lot more.
Starting at launch exclusively for AT&T, buyers can head to the MotoMaker website and design their very own Moto X. With the customization choices vast between build materials, colors, engravings and cases, there is no doubt you can make one that you will instantly love looking at.
To see more Moto X, check out our full unboxing and hands-on gallery here, and peek at MotoMaker here.
Via: Motorola