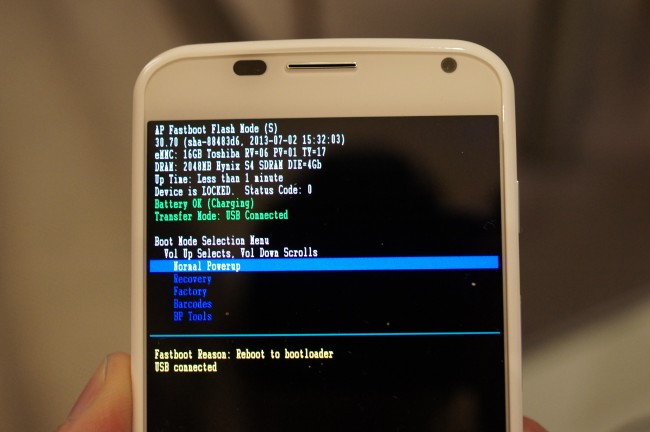 As of this moment, the bootloader on the Moto X is "not unlocked," according to Motorola. I know that this news is going to disappoint many of you, but with the phone being tied to carriers, I can't say that I'm exactly surprised by this move.
There is also no word on a developer edition, however, we were told that an unlocked (as in SIM unlocked) version of the phone is in the works, however, it will be specific to AT&T's LTE.
Motorola's Punit Soni has clarified the bootloader status of each variant. Hint, it's good news.