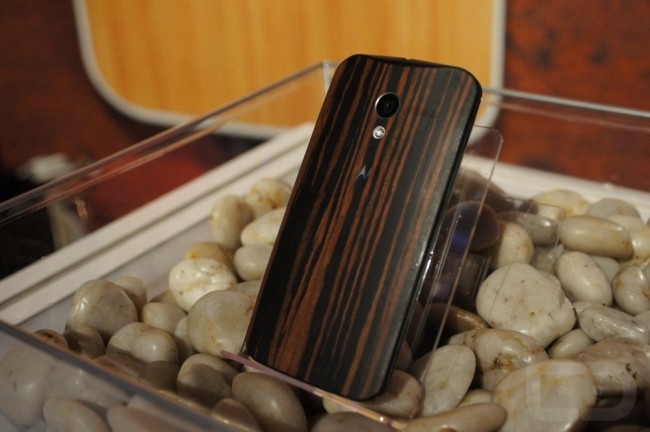 Here are the official specs for the Moto X. It's been a long time waiting for this phone, but we finally have it. It's coming to the top four carriers, has the ability to be customized to the extreme (starting on AT&T), plus the device comes packed with some great software enhancements for the 10MP back-facing shooter. It will hit the streets sometime late August/early September for $199 on contract for the 16GB variant. $250 on contract for the 32GB version.

Moto X
4.7″ HD 720p display
1.7GHz Snapdragon S4 Pro dual-core processor
Moto X8 Computing System
Adreno 320 GPU
2GB of RAM
10MP back-facing camera
2MP front-facing camera
16GB and 32GB storage options
Android 4.2.2
Bluetooth 4.0
2,200mAh battery
NFC
Weight – 130 grams
______________________
Some of our best videos.